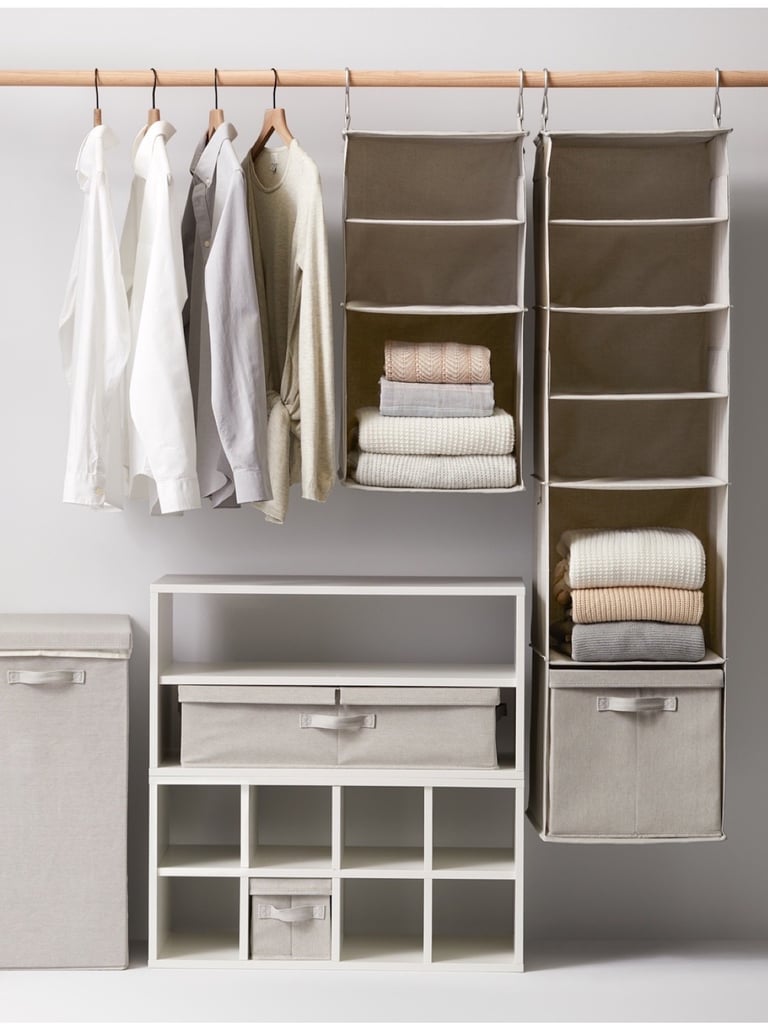 Closet Storage Collection ($5-$35)
If you're like us, you can walk around your house and point out items from Target's Threshold, Project 62, Hearth and Hand With Magnolia, and Opalhouse home collections in almost every room. Now, you'll have yet another Target home brand to welcome into your house. The newly launched Made By Design brand aims to rope in customers looking for well-designed items that solve everyday problems like finding affordable bedding, cookware, and organizational pieces without skimping on quality.
With more than 750 items, the line's clean, simple, and modern aesthetic is meant to blend seamlessly with the items you already own. With most pieces available for less than $30, it's hard not to draw comparisons to a popular Scandinavian home retailer offering unbeatable deals. Take a peek at some of the things we're most excited to purchase (hello, $15 memory foam pillow!), and get ready to shop. These products are perfect for your beach house or summer/winter homes!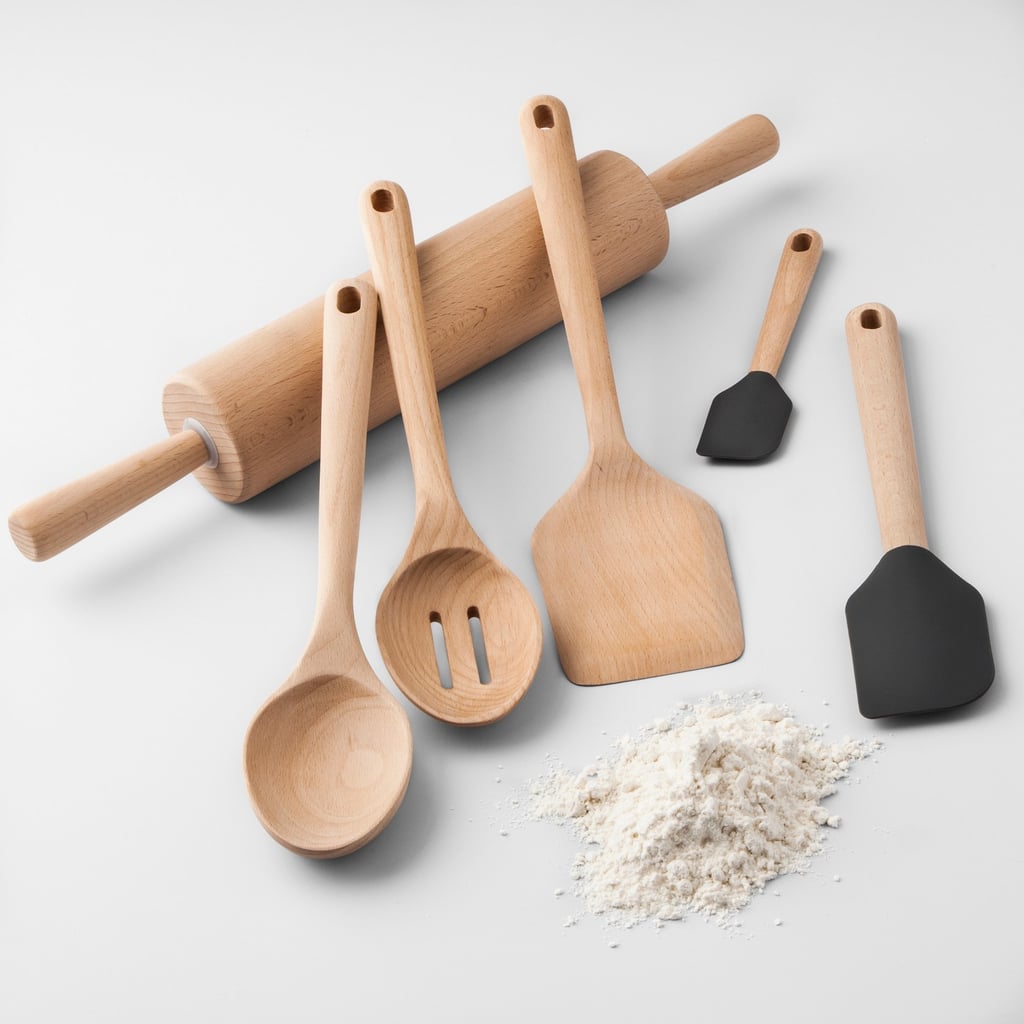 Beech Wood and Silicone Cooking Utensils ($2-$9)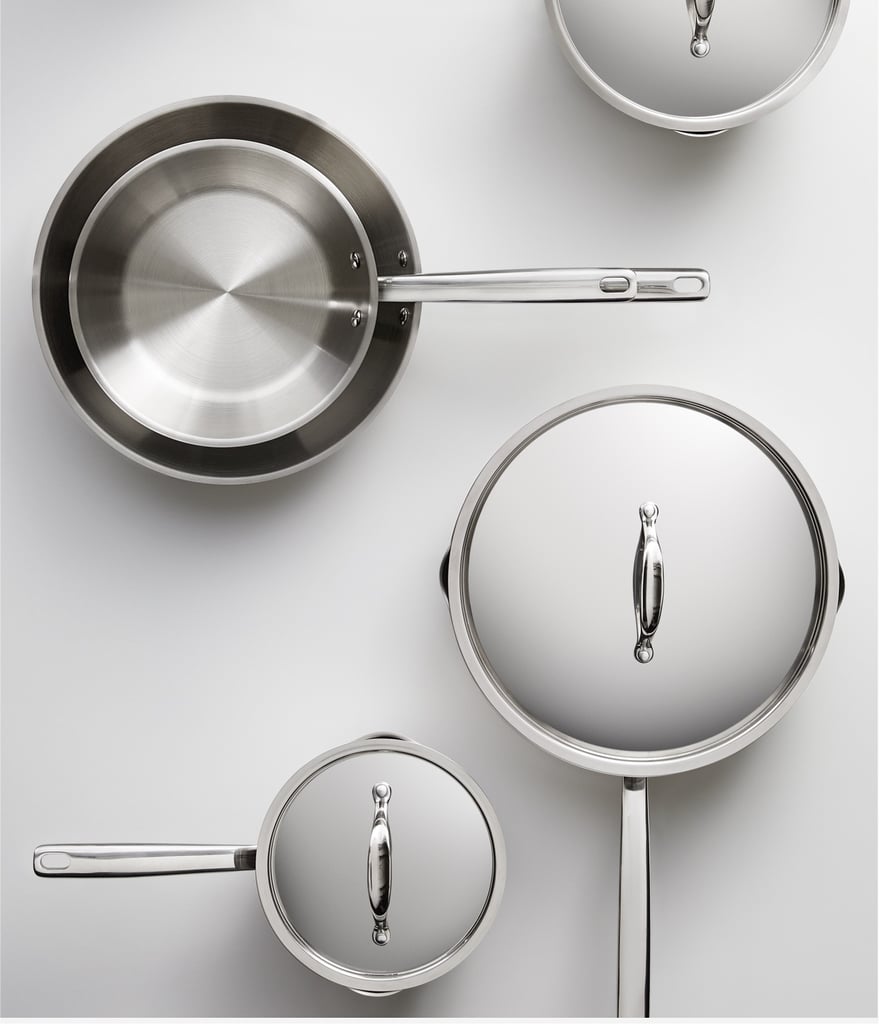 Stainless Steel Cookware Collection ($130 for 11 pieces, also sold separately)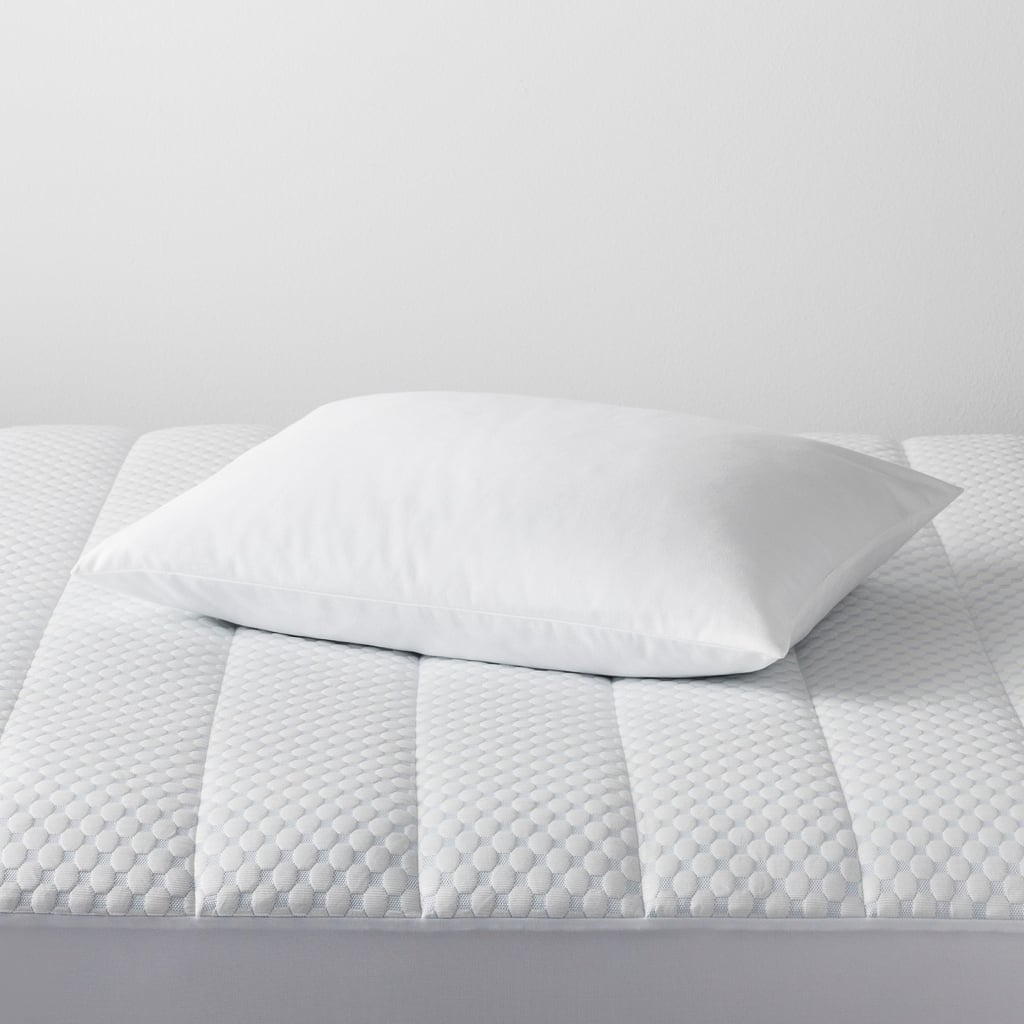 Memory Foam Bed Pillow ($15)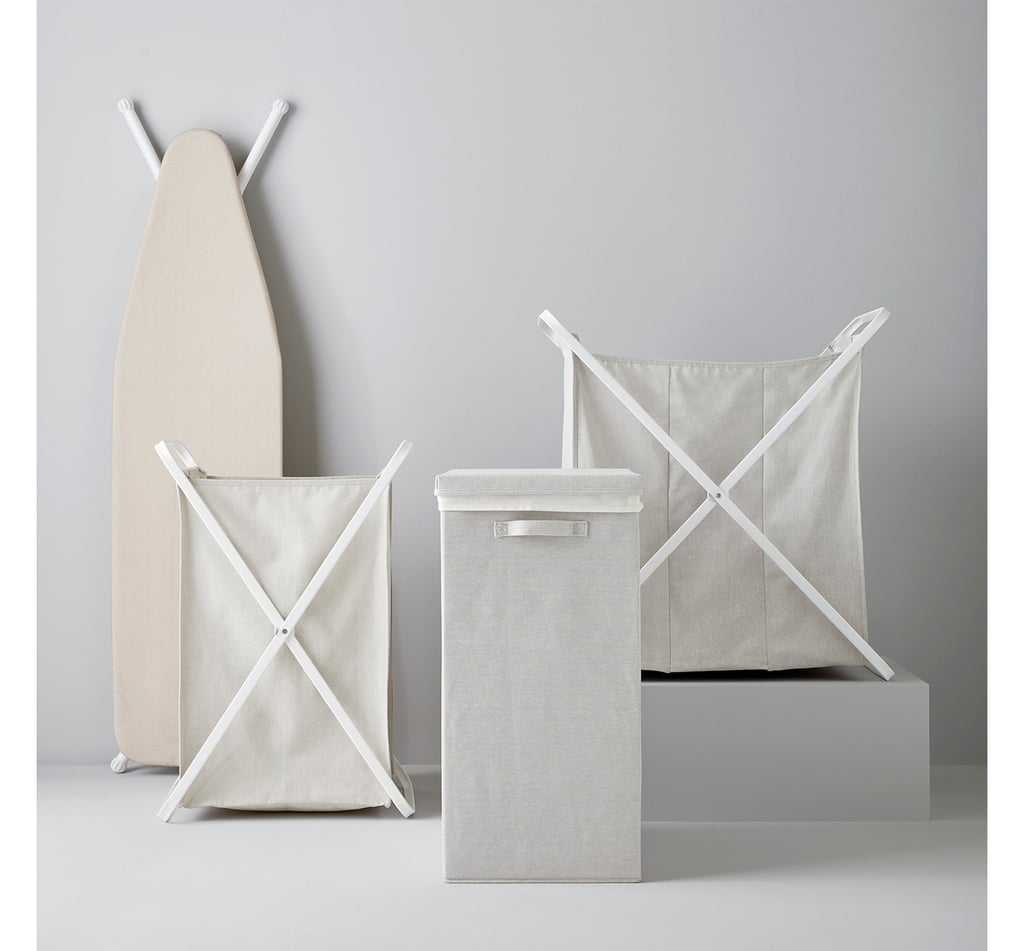 Laundry Storage Collection ($20-$36)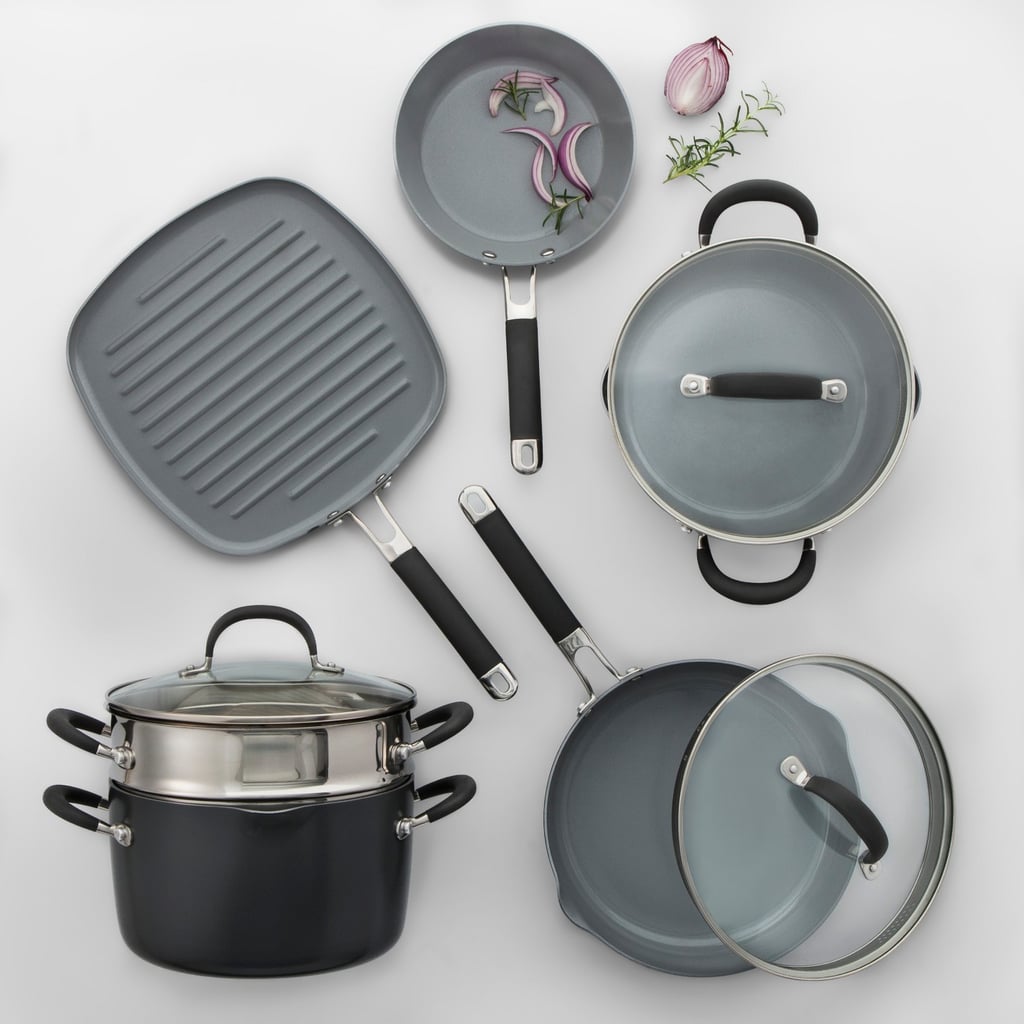 Ceramic Coated Aluminum Cookware Collection ($15-$35)
Written By: Angela Elias