A spare phone charger, a pack of tissues, and maybe even a granola bar or two — these are just some of the items on a busy mom's list of proven must haves. But while these are each invaluable necessities, trust us when we say there are others you're probably forgetting — and may have never even considered before! Ahead, we're sharing five essentials that are mutually useful for you and the little ones. Whether you're planning a family road trip or packing for a beach day, let these help make this Summer your most carefree one yet.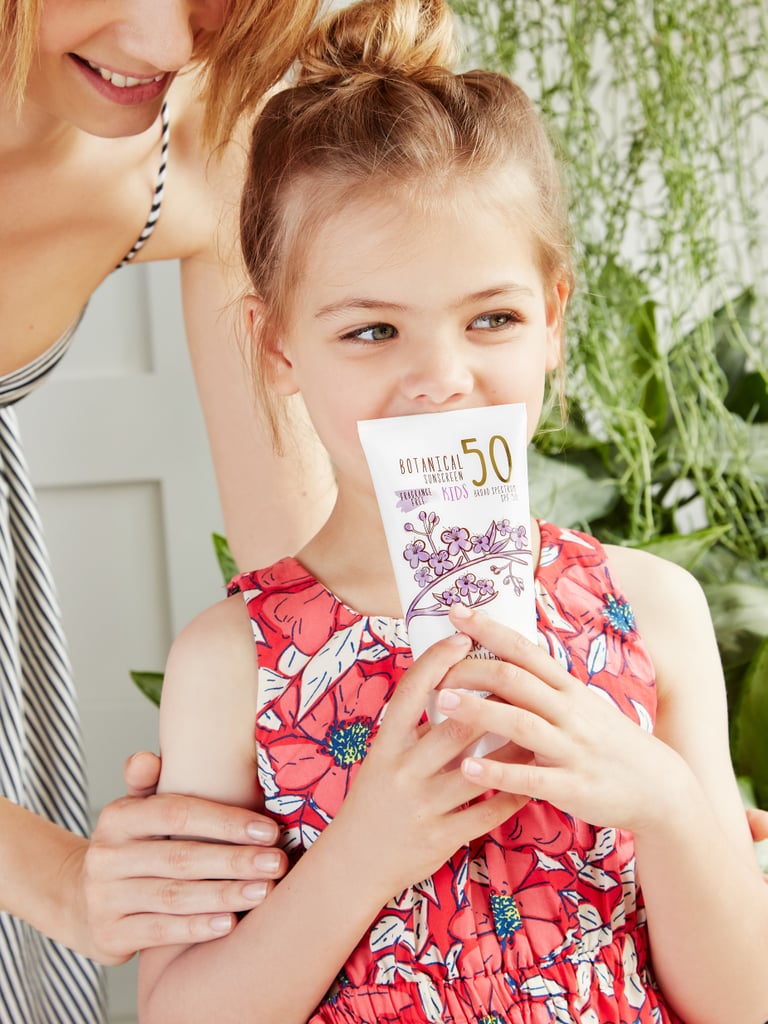 Before you set out on your warm-weather adventures, you've gotta think smart. That amazing sunshine can be harmful to the whole family in ways you may not even realize. Beyond coating your kids' skin in SPF 50 for a day at camp or a run through the sprinklers, the less obvious occasions can make all the difference. More importantly, you don't even have to be outdoors. Playing in a sun-filled room or buckled up for a trip in the car, for example? UV rays know no boundaries and can burn skin through a window. For maximum peace of mind, consider adding an SPF to your kids' daily routines. We recommend choosing a botanical formula that's fragrance-free, hypoallergenic, and includes ingredients like vitamin E and eucalyptus that are calming and gentle on skin. You can never be too cautious when it comes to sun protection.
Little ones eager to lend a hand in the kitchen? While you may be apprehensive about saying 'yes' for safety's sake, that doesn't mean you have to exclude them completely. It's just about choosing the right time — and the right tools. Kid-safe knives are a great example. Made from sturdy nylon and finished with blunt-yet-serrated edges, these won't cut through skin but will get the job done on a variety of foods — fruits, vegetables, and cheeses included. Better yet, they're easy and safe to bring on the go if you're heading to the park for a picnic. You'll have a budding chef on your hands in no time.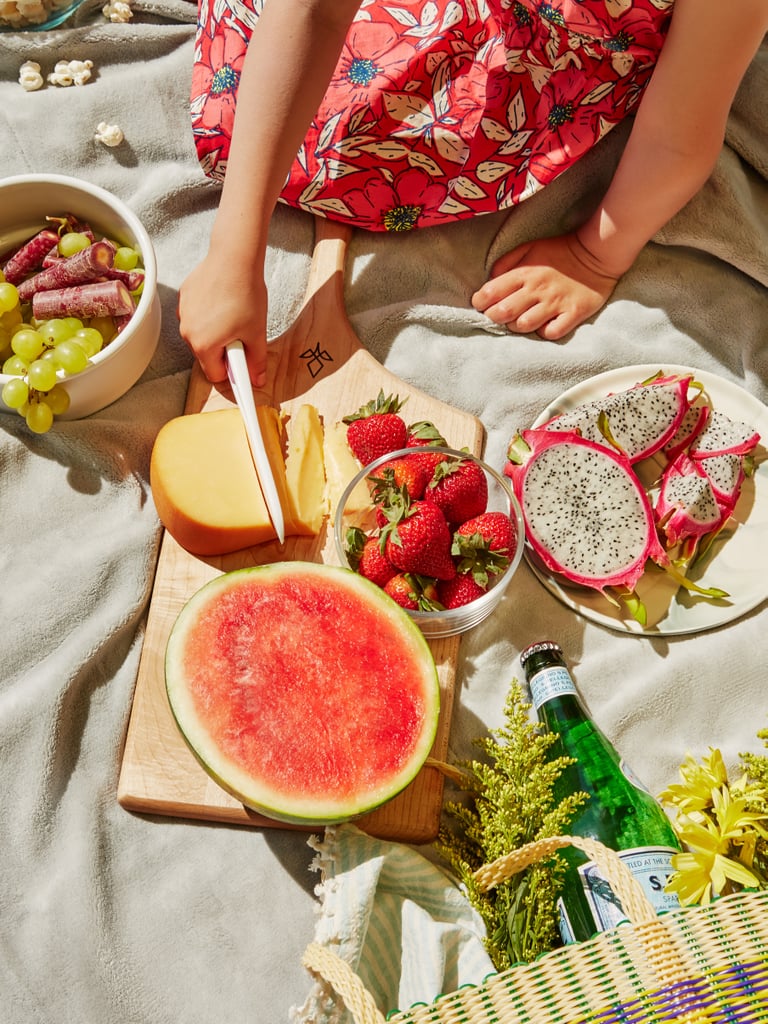 An All-Weather (and All-Purpose!) Blanket
From sand to sidelines, we'd be willing to bet you own at least one family-size blanket. The real question, however, is do you own one that can pull triple duty all year-round? If you answered 'no,' it's time to get your hands on one STAT. We recommend buying a double-sided version that features a soft fleece on one side and a durable, waterproof-coated nylon on the other. As you lounge on the fleece, the nylon side keeps moisture, dirt, and other natural elements from seeping through the blanket. But in the event you're watching a sports practice in the rain or sitting around a campfire at dusk when the temperature drops, you can easily flip the blanket and use the fleece side to keep you warm, cozy, and dry. How's that for multipurpose?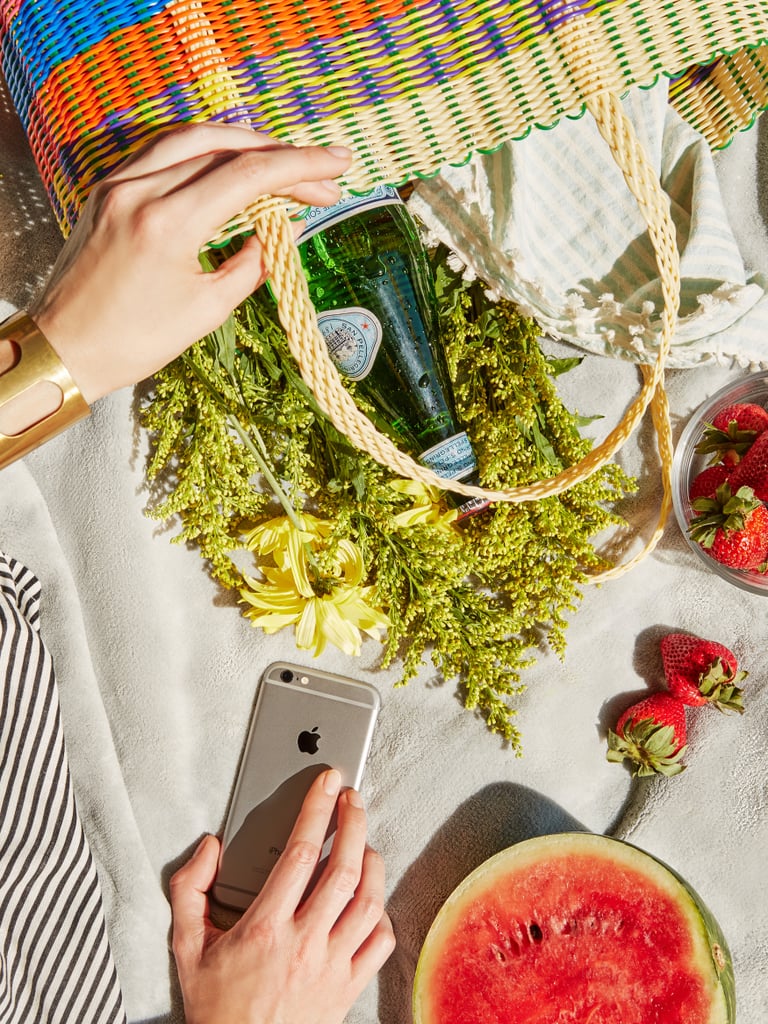 We all lose track of our things, but when you're a busy mom, the likelihood of that can increase two or three times over. Luckily, handy digital inventions can help ensure your ultimate essentials — phone, wallet, and keys, for example — never go missing. As simple as synching them with your phone, slipping them onto your key ring, or sliding a credit card-size tracker in your wallet, most of these options use Bluetooth to keep tabs on just about anything. In turn, if your phone is what's MIA, you can press a button on your keys or another device that will trigger an alarm to go off — even if your phone is on silent.
Gentle, Dirt-Clearing Wipes
While hand sanitizer has gotten us all out of (quite literally) sticky situations, it's mainly limited to use on your skin. For something a bit more multifunctional, add gentle cleansing wipes to your bag or glove compartment. Not only will these help you clean that sweet melted ice cream off tiny hands, but they're perfect to freshen up countless surfaces in public, like restaurant tables or doorknobs. What's more, they're easy to buy individually wrapped, so you don't don't have to carry an entire pack everywhere you go.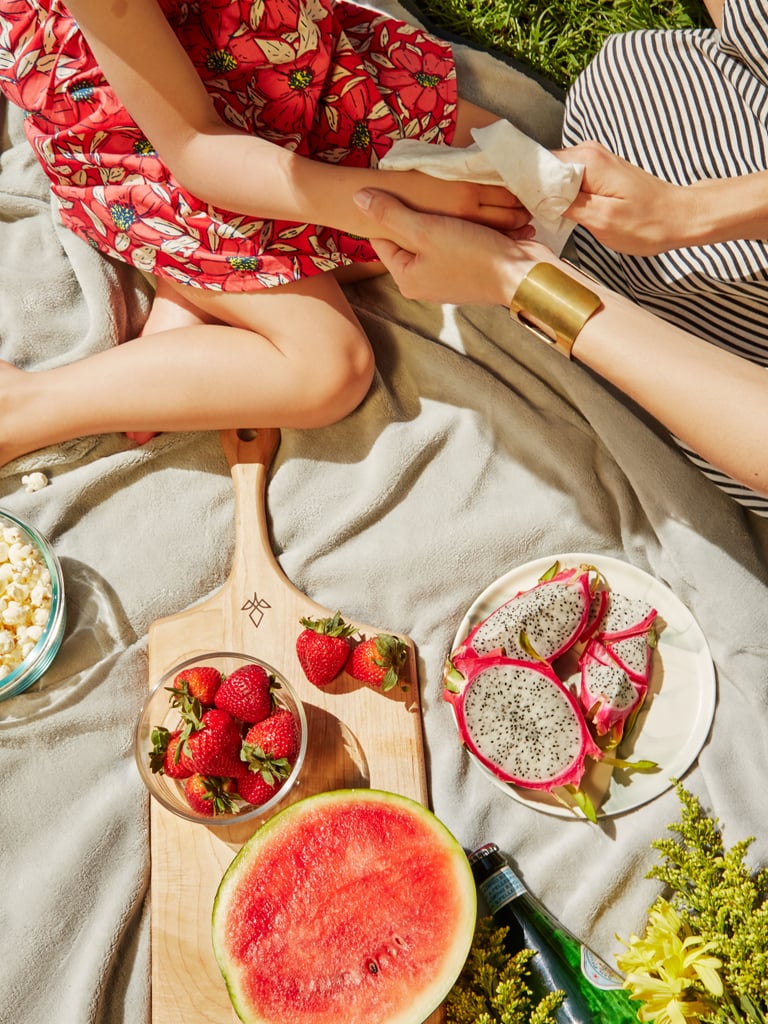 Written By: Carrie Carrollo