Gymkhana
Located in Mayfair, Gymkhana is inspired by the colonial British-Indian 'gymkhana' clubs. The restaurant serves contemporary Indian cuisine using seasonal British ingredients with a strong focus on the tandoori oven and chatpatta sharing dishes in a convivial environment.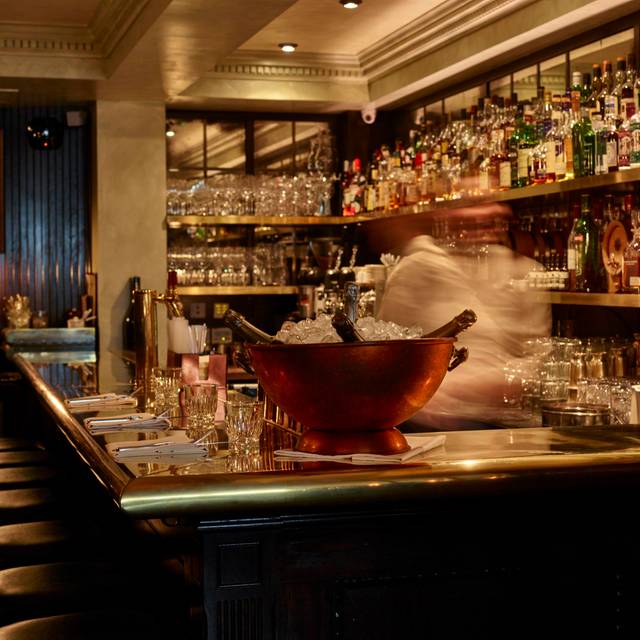 The bar at Gymkhana specializes in classic Indian punches and cocktails – fusing spices with Indian spirits and a carefully selected gin and tonic list. The dining room is flanked by marble tables and fluted, leather banquettes. Gymkhana offers two private dining vaults either side of the lower ground floor with seating for 9 to 14 guests.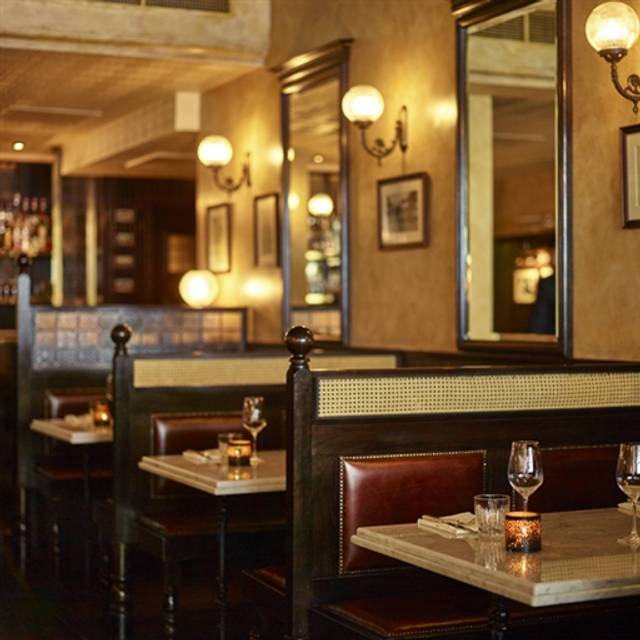 Texture Restaurant
Texture's style of cuisine is modern European with Scandinavian influences, and it focuses on combining and emphasizing different consistencies, using British produce that is sourced from both the earth and sea combined with ingredients from Sverrisson's native Iceland – a concept to savour.
Texture Restaurant and Champagne Bar is housed in a beautifully restored Georgian building on Portman Square in the heart of Mayfair, and just minutes from Oxford Street. The main dining room seats 50 guests. Additionally, we can provide a private dining room, which is ideal for smaller parties who seek an experience of refined dining in privacy.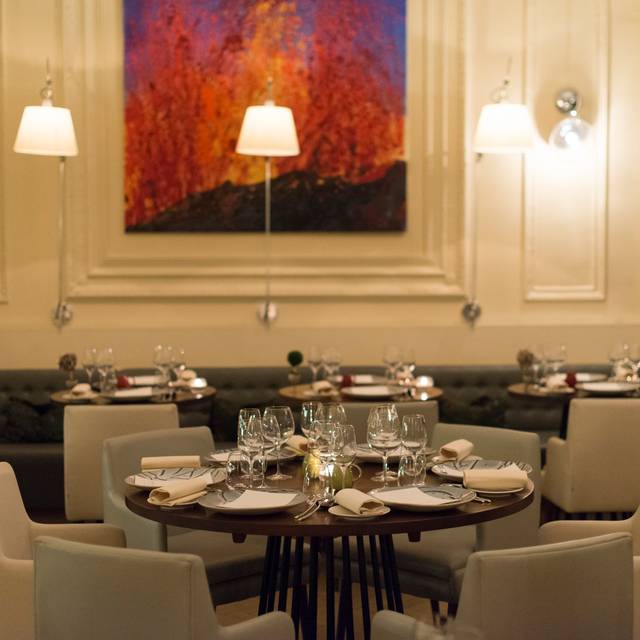 Restaurant Gordon Ramsay
Holding three Michelin-stars, Gordon Ramsay's flagship restaurant provides elegant modern French cuisine using the finest seasonal ingredients and employing both classic and modern techniques.
In 2015, Matt Abé was appointed Chef de Cuisine and continues to lead the team. Matt upholds the history of the restaurant by maintaining the constant pursuit of perfection in every aspect of the job. Restaurant Gordon Ramsay is open Monday – Friday for lunch and dinner.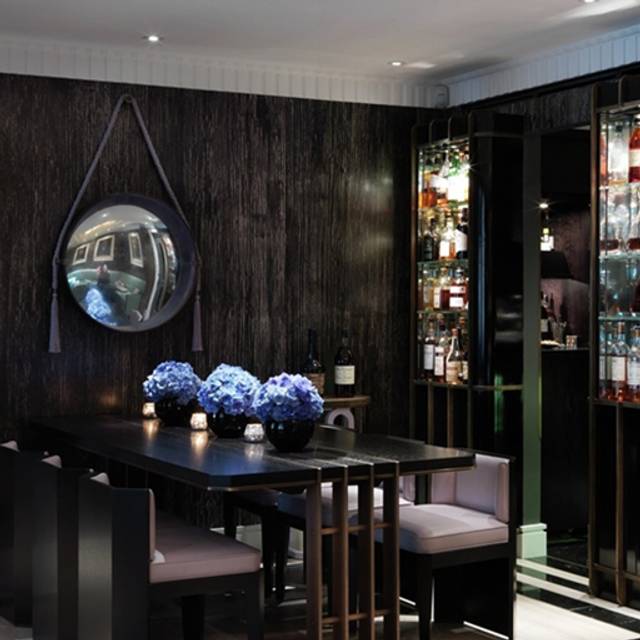 The Five Fields
A native Londoner, Taylor Bonnyman's cooking encapsulates the spirit of the capital. With a foundation built on British produce and seasonality, the cooking incorporates influences from London's broad cultural complexion and outward-looking philosophy.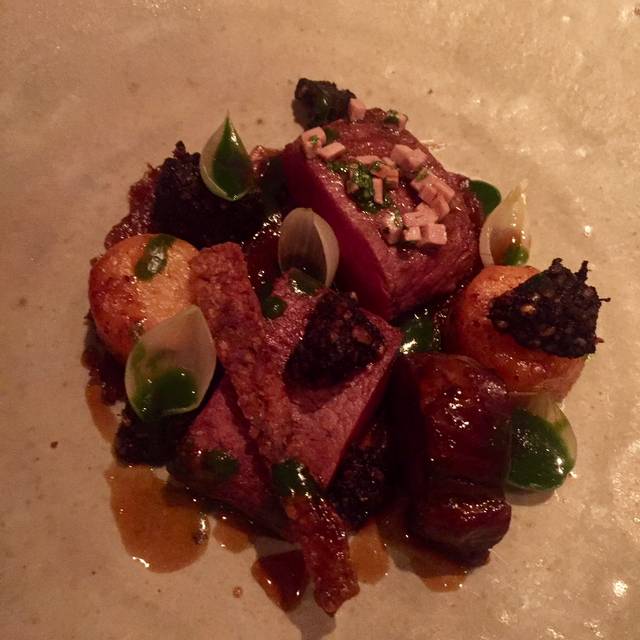 We offer Private Dining in The Rocque Room for up to 10 guests. The combination of exceptional food, superb wine and professional, yet personal service caters for any occasion.
The Ledbury
The Ledbury opened in 2005, with Brett Graham as Head Chef ,supported by a young and energetic team including Sous Chef Greg Austin, and Restaurant Manager Darren McHugh. The cuisine is Contemporary European and is accompanied by an elegant dining style.
The restaurant has gained many accolades including the much coveted second Michelin Star.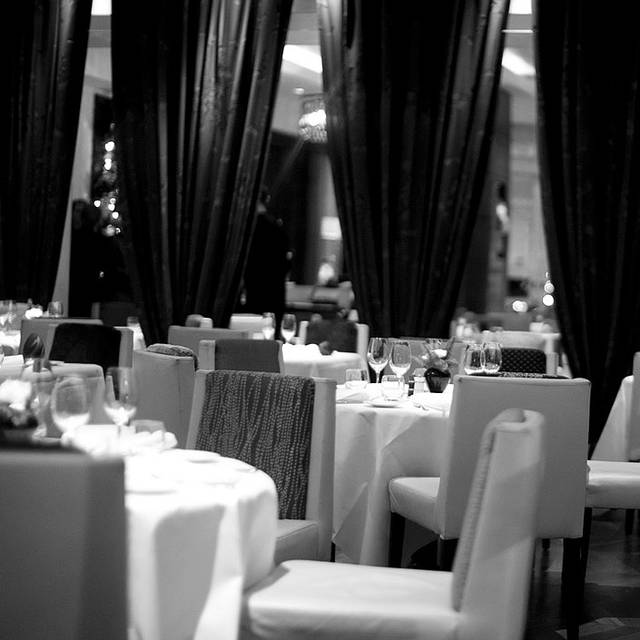 Medlar
Medlar is owned by Joe Mercer Nairne and David O'Connor. It is our first restaurant venture and the aim is to provide fantastic food and service in a relaxed environment.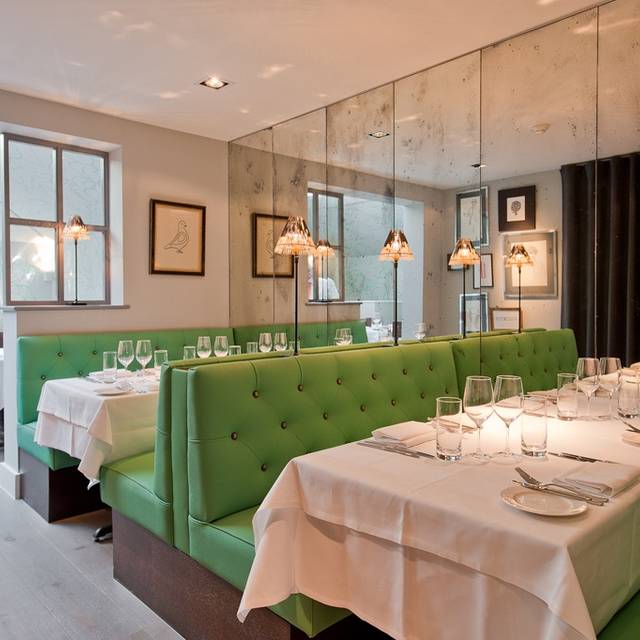 The cuisine is Modern European and is accompanied by a fine dining style.
Alain Ducasse at The Dorchester
The three Michelin-starred restaurant Alain Ducasse at The Dorchester in Mayfair, traditionally the smartest address in town, represents a new approach to fine dining. Professionalism and attention to detail are always paramount, but there is a new aura of whimsy and pleasure as well. The restaurant's spectacular, elegant interior – by design team Jouin Manku – and breath-taking dining experience has enchanted London's gourmets and critics.
For most mortals, a meal at Alain Ducasse at The Dorchester is dining for special celebrations, and the sublime quality of the food and the easy pomp of the service live up to expectations. But an ideal and affordable way to sample the contemporary French cuisine is the set lunch menu, highlighting the very highest quality seasonal ingredients. Favourite dishes include 'Sauté gourmand' of LOBSTER, truffled quenelles and homemade pasta or Dry aged BEEF, artichoke and bone marrow.
Hélène Darroze at the Connaught
An unforgettable experience awaits you at Hélène Darroze at the Connaught, as you're reacquainted with the joys and pleasures of eating well. Already proud of two Michelin stars, Hélène Darroze was named the Veuve Clicquot World's Best Female Chef 2015.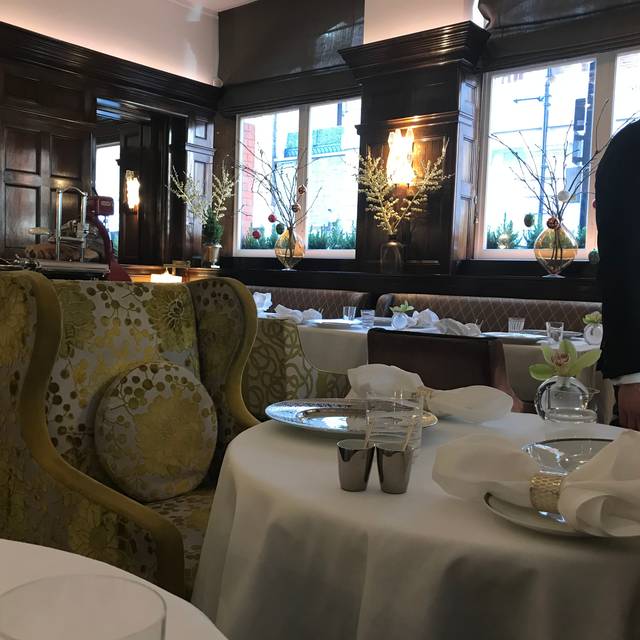 Hélène's culinary philosophy is inspired by the famously generous hospitality of her native South West France, and her cooking is steeped in the belief that exceptional food is a route to happiness.
Her network of exclusive suppliers delivers exquisite ingredients from field, farmyard and ocean, and Hélène combines them with uncompromising passion and skill. For Hélène, food is never less than deeply personal. This is true cuisine d'auteur; individual and original, the product of the singular creative vision of a supremely talented chef.
Pied à Terre
Pied à Terre is one of London's longest standing Michelin restaurants offering a selection of fine dining menus including vegetarian and vegan and a wonderful private dining room.
With its tasteful cracked-glass feature, and cosily formal decor, this is a perfect setting for têtes-à-têtes, business-related or otherwise. Pied à Terre radiates both style and approach-ability.
The exceptional gourmet food is meticulously prepared with heart and passion by Head Chef Asimakis Chaniotis using ingredients sourced directly from small, independent suppliers who live and breathe quality.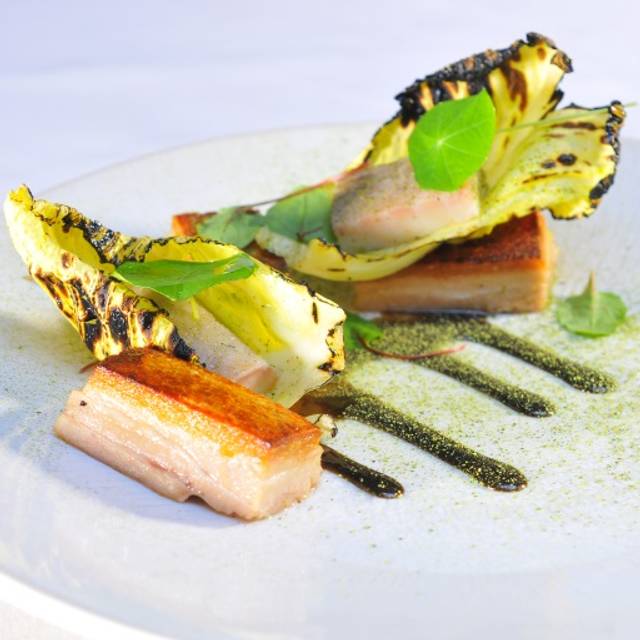 Apart from the bargain set lunch (reportedly one of the best value Michelin star lunches in London), prices are reassuringly top-end, but there's ample value in a book-sized wine list, with "incredibly helpful" sommeliers.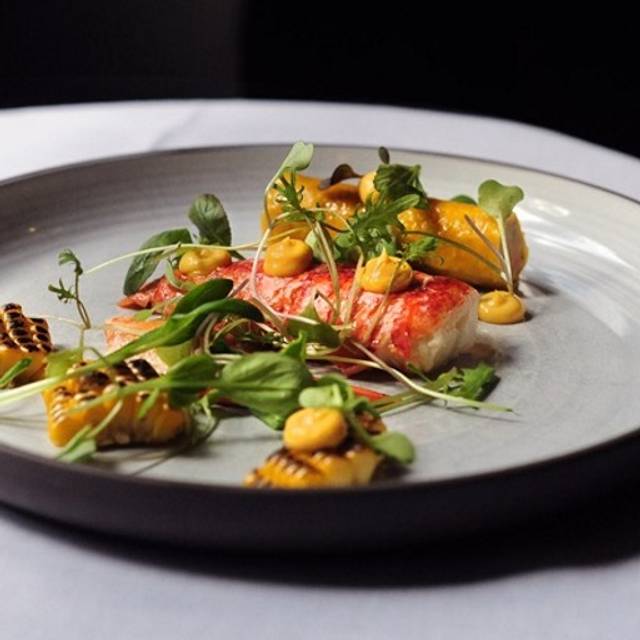 The intimate Hideaway Bar has recently been voted one of the 'top 10' wine bars in the Capital. Highly recommended and worth every penny!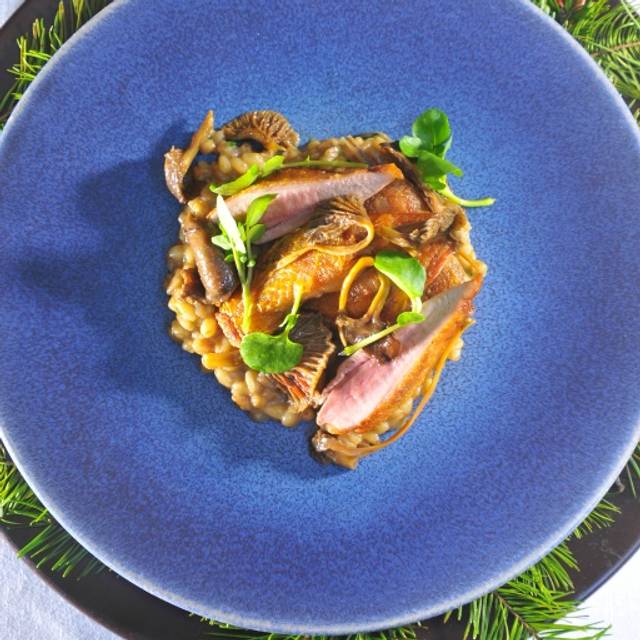 Hakkasan Mayfair
Opened in November 2010, Hakkasan Mayfair is the second London edition to the acclaimed Hakkasan brand. Chef Tong Chee Hwee brings his contemporary take on Cantonese cuisine to this elegantly designed space.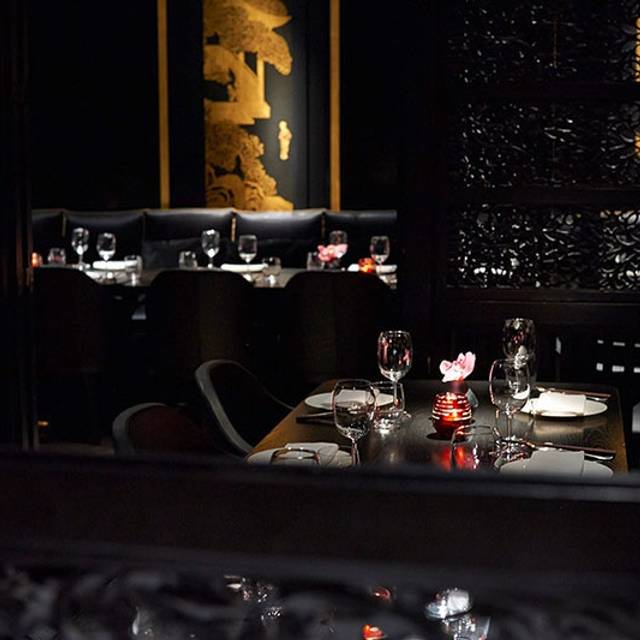 Innovatively created cocktails and a unique wine list, are combined with carefully chosen dim sum and Chinese dishes that are ever changing, dynamic and new.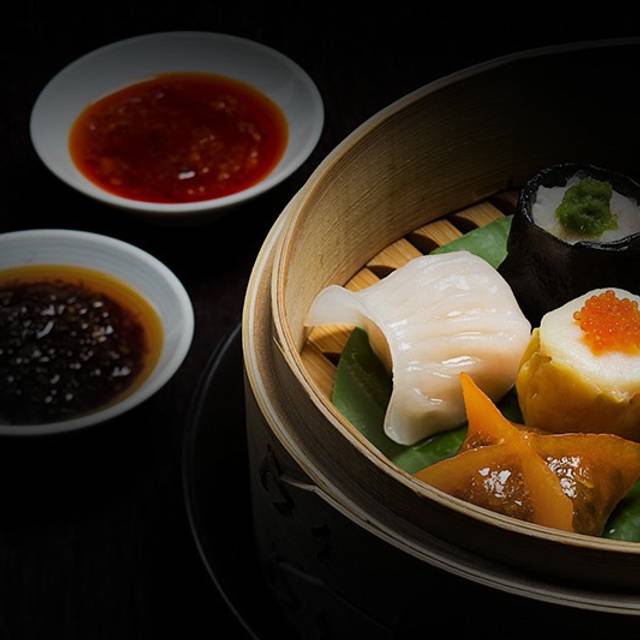 The result is authentic Cantonese cooking with a contemporary flare – at once subtle and thrilling – and all made with the best ingredients.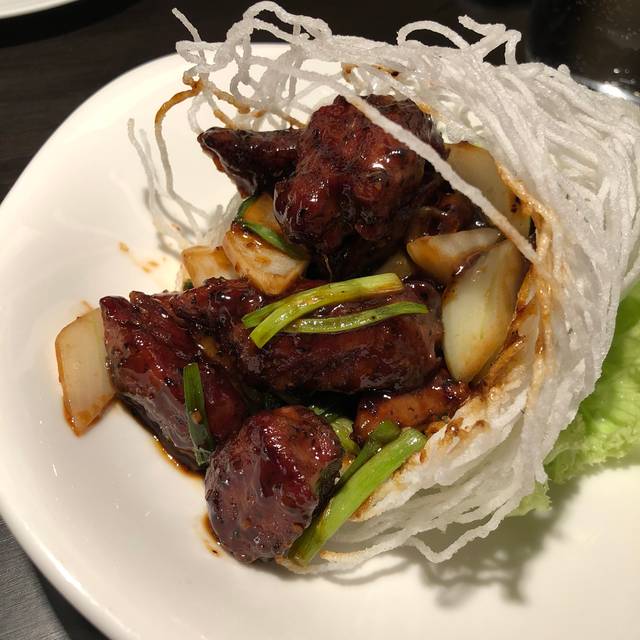 Hakkasan Mayfair is set over two floors. The lower ground floor invites the guest to the traditional Hakkasan setting, surrounded by intricate wooden screens allowing intimate dining, whilst, the ground floor brings a combination of relaxed atmosphere and a vibrant bar encouraging guests to indulge in an inspired environment.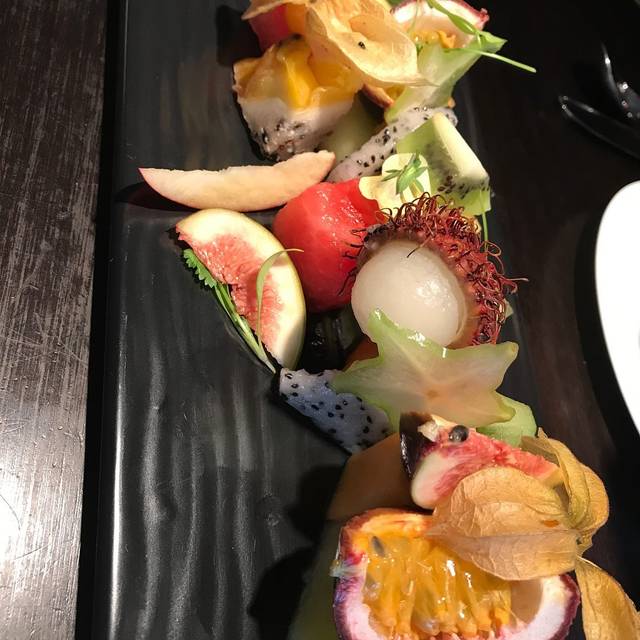 Lima London
Peru comes to London with LIMA, a new restaurant concept presenting Peruvian cuisine in a contemporary style.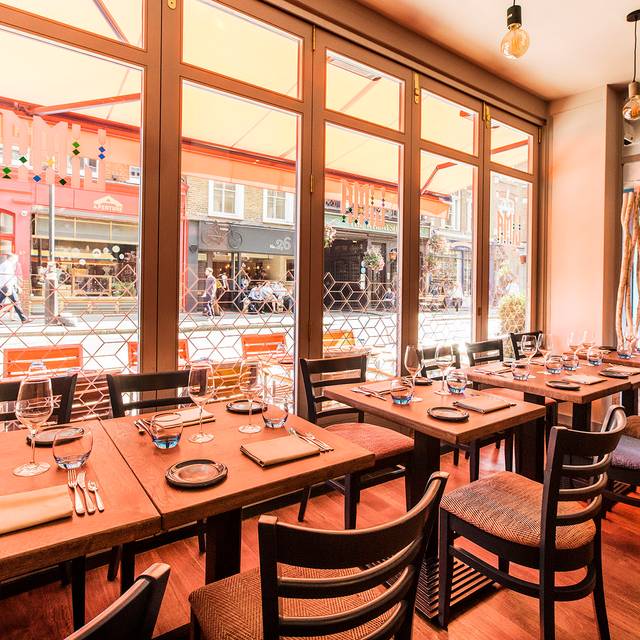 The exciting flavours created by Head Chef, Robert Ortiz and Virgilio Martinez (Executive Chef and ranked #5 in the World 50 Best List and #1 in Latin America's 50 Best Restaurants list) have won us many happy customers. And while our diners are most important, we have had many favourable reviews from critics ("An almost unimprovable meal" – Matthew Norman, The Daily Telegraph) and numerous industry awards.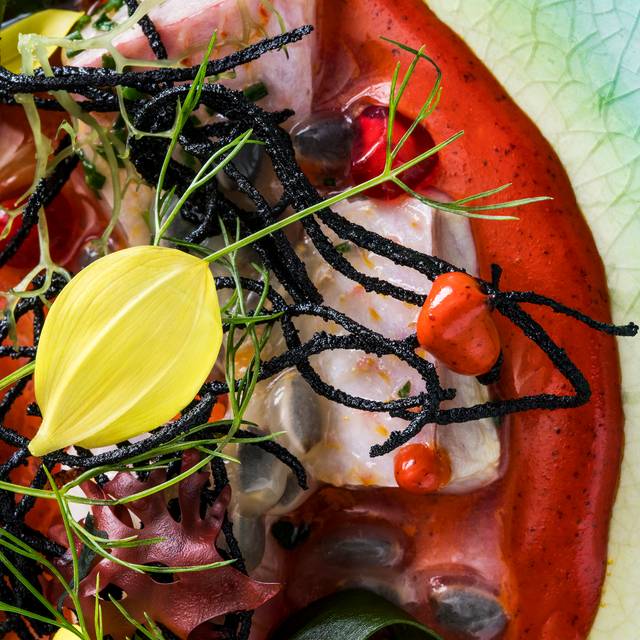 Lima London was first awarded a Michelin star in 2013 – the first and only Peruvian restaurant to achieve this.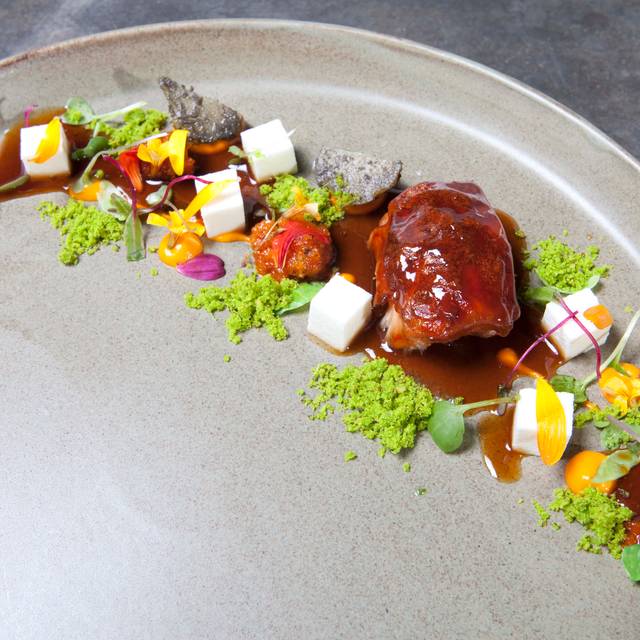 L'Atelier de Joel Robuchon
L'Atelier de Joel Robuchon restaurant in London's West Street near Covent Garden is one hot dining experience. From the stable of Joel Robuchon, holder of 29 Michelin stars, L'Atelier de Joël Robuchon brings stunning Spanish and Japanese-inflected French cooking to the capital.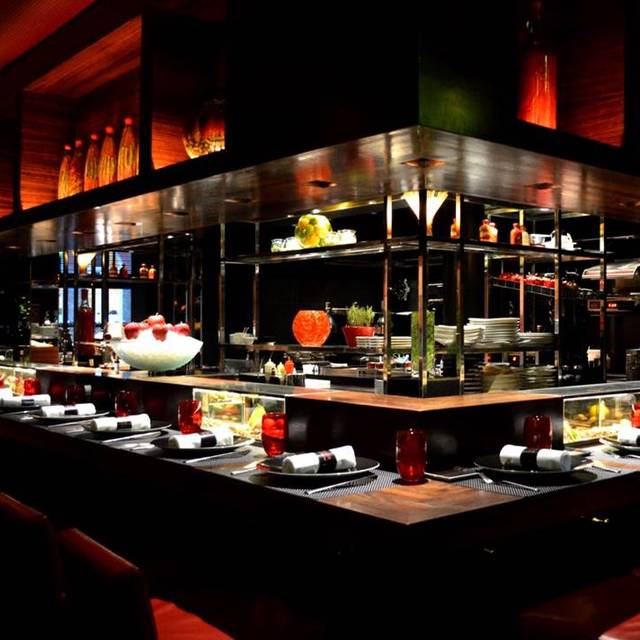 The ground floor L'Atelier, chic red and black minimalism, is where you perch on high stools and admire the chefs in the theatre kitchen cooking tiny, beautiful dishes of intense flavour, served sushi-style. The first floor La Cuisine offers equally marvelous cooking in a bright, monochrome space with traditional seating.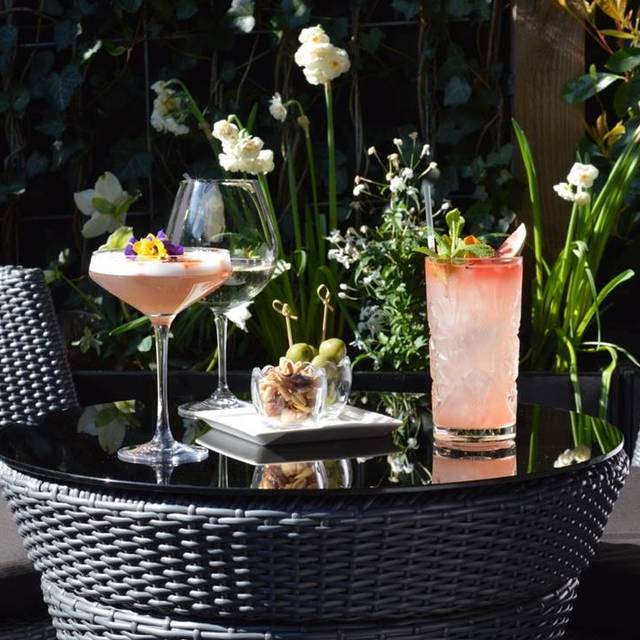 Dishes include divine pig trotter on parmesan toast, mini burger with beef and foie gras, mackerel on thin tart with Parmesan shavings and olives, and magical puddings like chartreuse soufflé. The wines are of the highest order, as is the service. L'Atelier de Joël Robuchon is celeb central and foodie heaven all in one terrific West End location.
Wild Honey
One of central London's most talked about restaurants, Wild Honey is owned by celebrated chef Anthony Demetre, the man also behind multi award-winning Arbutus.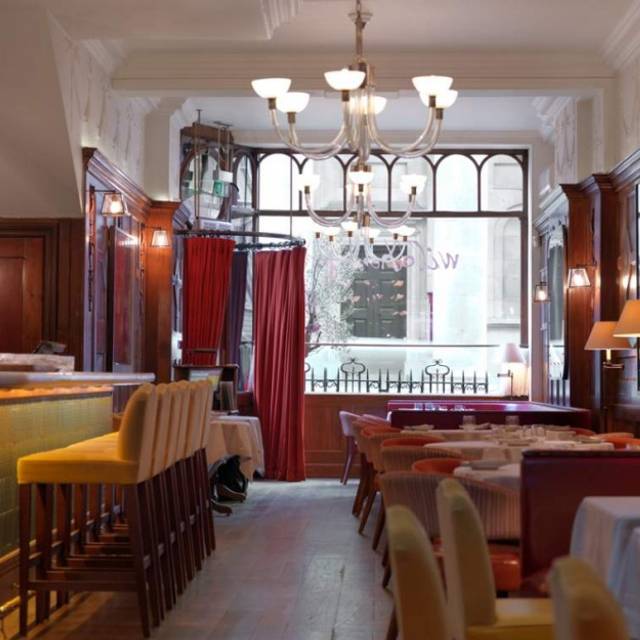 Offering creative, seasonal food at fair prices, Wild Honey follows in the footsteps of its sister restaurant with a fresh, creative menu served in a comfortable environment and at startlingly reasonable prices. Panelled in dark oak and furnished in equally earthy tones, the Wild Honey dining room has been put together with care to create a relaxed but formal environment.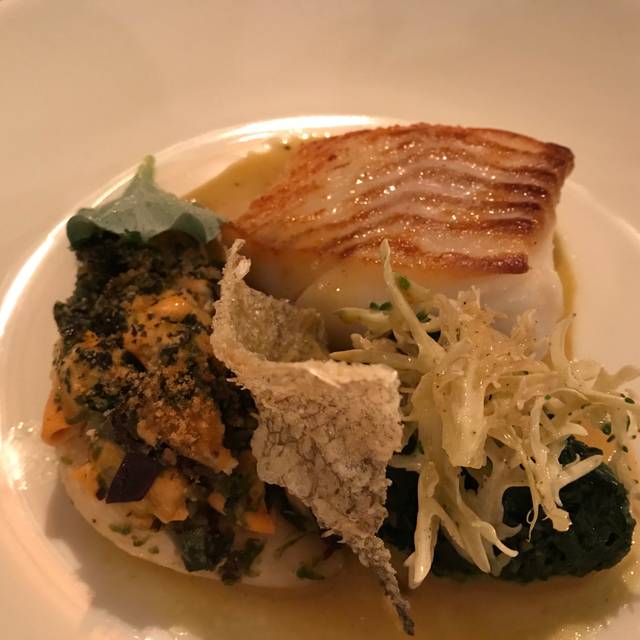 Service is of the highest standard with highly trained staff attending to the guest's every need while a concise and eclectic wine list is available by bottle or by carafe allowing visitors to try a range of different labels without breaking the bank.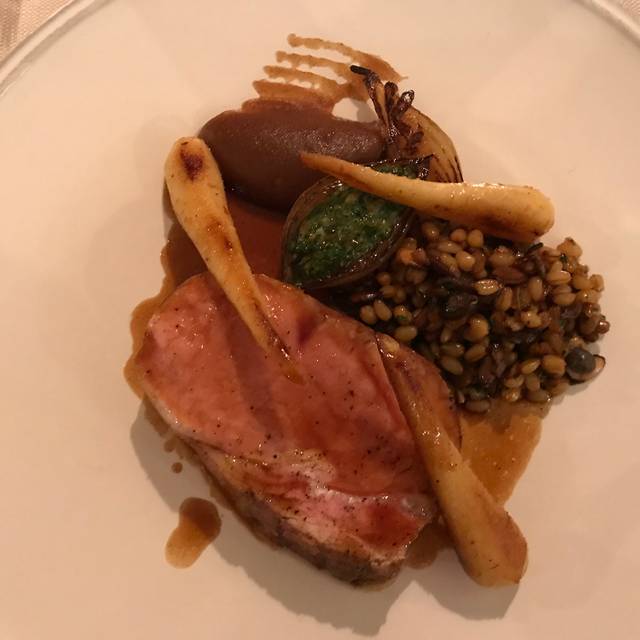 Benares
A staple within the London fine dining scene and celebrating 12 years of holding a Michelin Star, Benares, a Michelin starred restaurant led by Chef Patron, Atul Kochhar, specialises in modern Indian cuisine with a distinct British twist.
Located in the heart of Mayfair, the sophisticated ambiance and detailed service compliment the flavour infused dishes, inspired by Atul's extensive travels within India and enhanced by locally sourced ingredients.
Boasting four private dining rooms, as well as an intimate bar area, Benares is able to accommodate all celebrations, whether corporate or personal, and is available for exclusive hire for larger functions.
Alyn Williams at The Westbury
Alyn Williams at The Westbury is situated in the heart of the Westbury Hotel. Located in Londons most exclusive and exciting dining neighbourhood.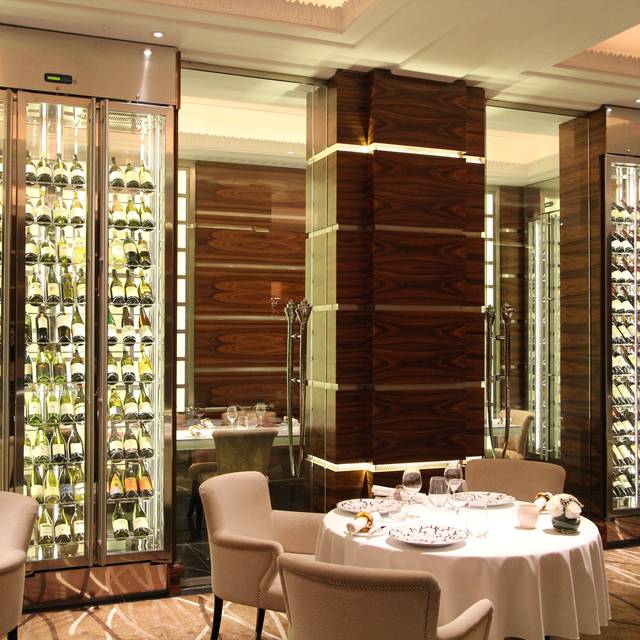 Alyn Williams offers a progressive French cuisine along with a relaxed and professional service headed by Restaurant Manager, Vincenzo Mancinelli.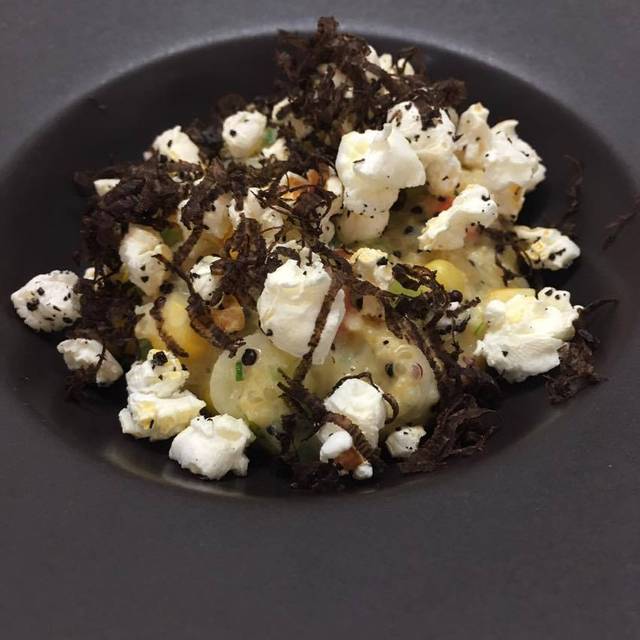 The beautiful Wine Room is a real focus in the dining room. It seats up to ten guests and we specialise in creating bespoke menus around expertly chosen wines. The restaurant design is both stylish and elegant to reflect the philosophy of the restaurant.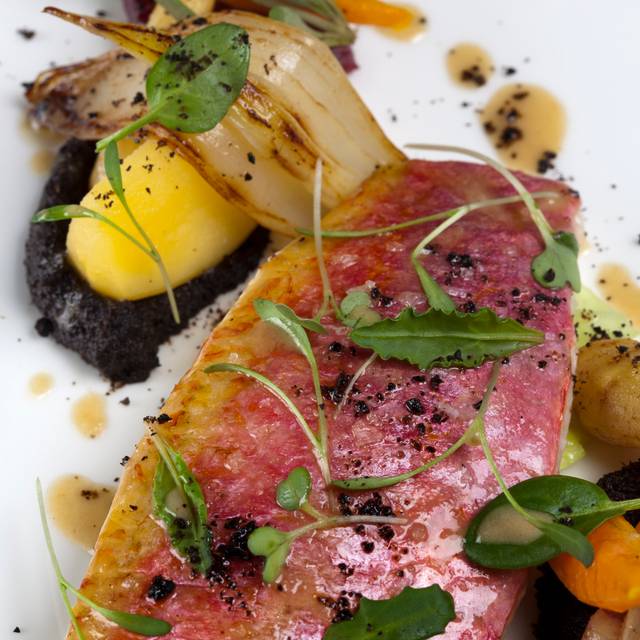 Galvin at Windows
Located high up on the 28th floor of the London Hilton at 22 Park Lane, Galvin at Windows restaurant and bar has become one of the capital's most talked-about destination dining venues since its opening in 2006.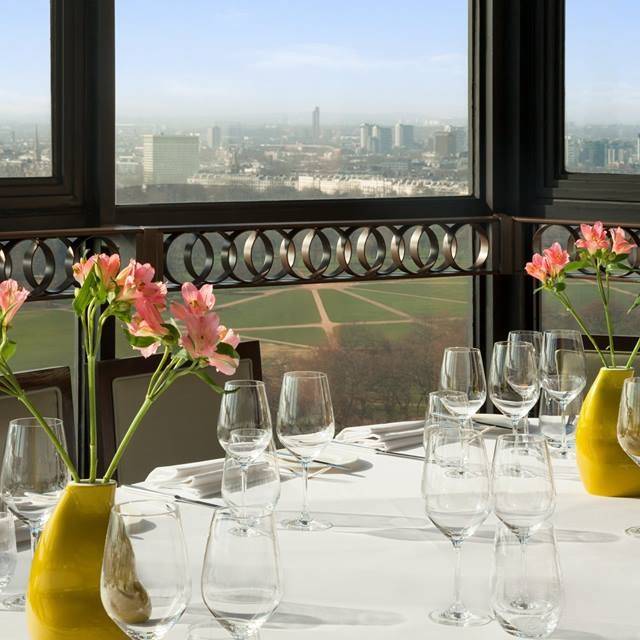 Head Chef Joo Won and Chef Patron Chris Galvin have created seasonally inspired menus based around modern French haute cuisine that have now earned the restaurant its first, much-deserved Michelin Star.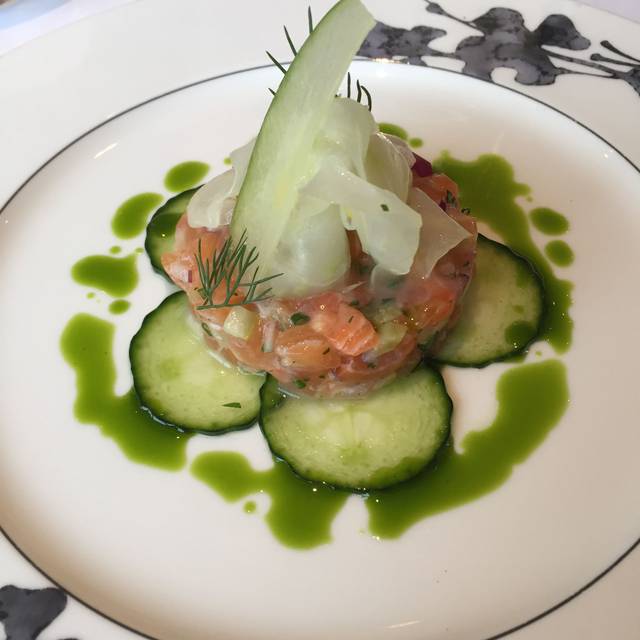 Renowned for its peerless views over the capital, including iconic sites like Hyde Park and Buckingham Palace, Galvin at Windows is a restaurant where honest food and genuine hospitality are already a tradition after just a few short years.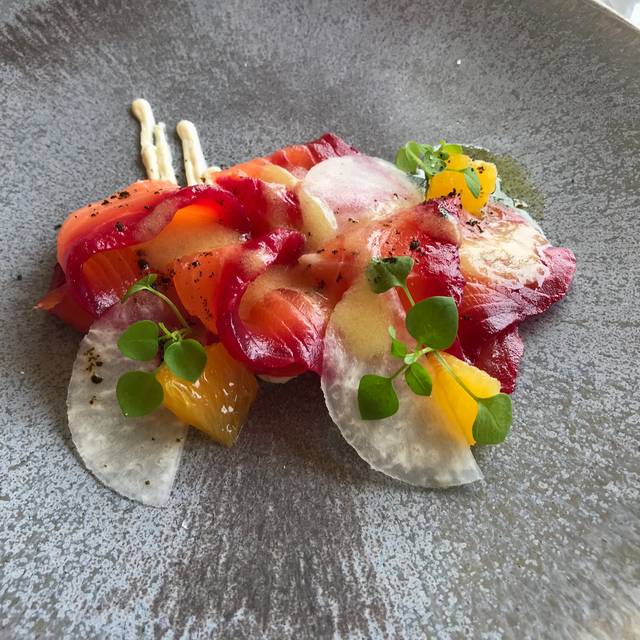 Because of the elegance of the room and the jaw-dropping 360-degree views, Galvin at Windows is certainly a destination restaurant with fine service and all the trimmings. But, clever Galvin staff, the set lunch menu and bar express menu bring this sublime French cuisine within reach.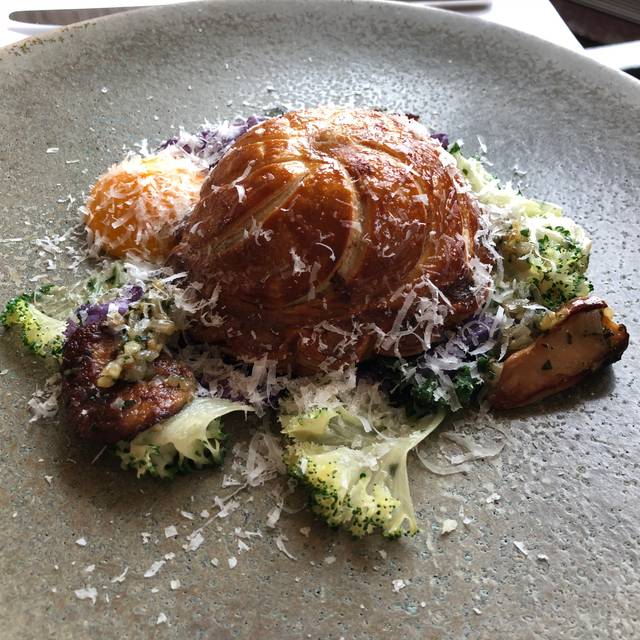 Murano
Set in the heart of Mayfair, one Michelin starred Murano restaurant is the home of renowned chef Angela Hartnett.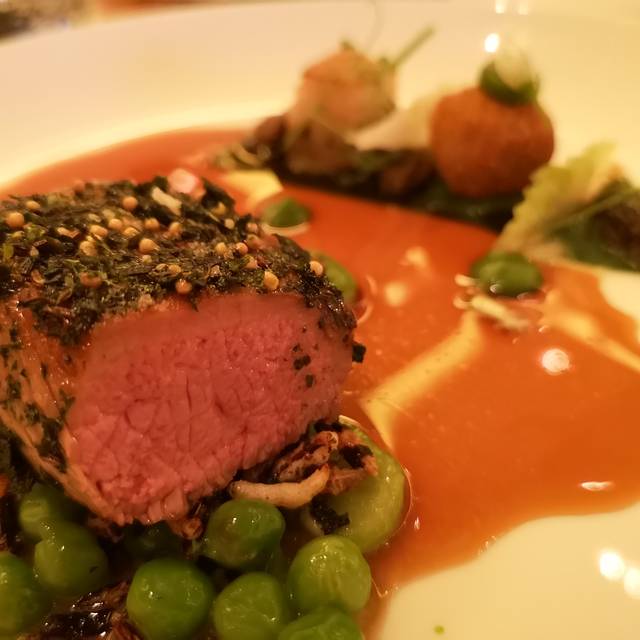 Cuisine is modern European with a strong Italian influence reflecting Angela's heritage with a totally flexible menu where guests may choose anything from 1 course to their own tasting menu.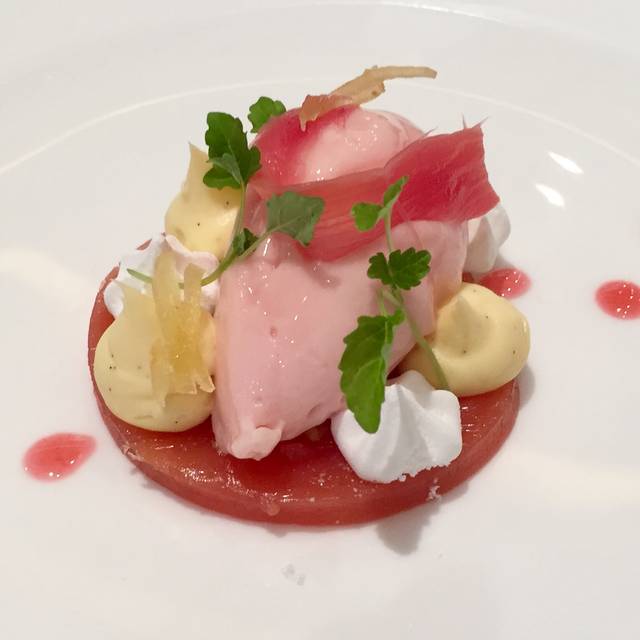 Also on offer is the reasonably priced lunch menu. The relaxed environment makes Murano an ideal choice for all occasion.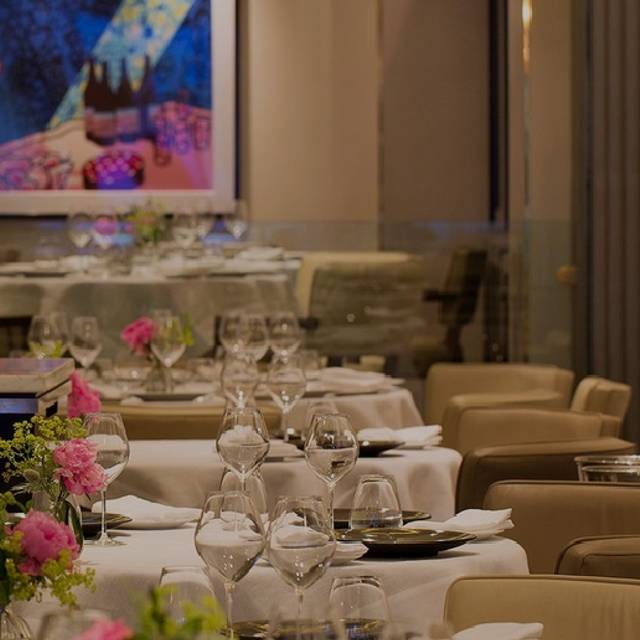 Information taken from Opentable.com