Old Fashioned Mom Coffee is the best in the world! The secret is our generations old roasting recipe. Nobody roasts beans like us! We buy the best beans, roast them on the best roaster, have the best roasting recipe, and the best staff here at Old Fashioned Mom headquarters who pack each bag of coffee with tender loving care!
Featured Collection:
OFM Cordova French Roast
A perfectly dark roasted handcrafted coffee that will make love to your senses. Each cup exudes flavor notes of rich chocolate, bold caramel and full body delight. Wake up to heaven as you drink this energizing 100% Arabica premium quality coffee from Columbia. An Old Fashioned Mom Favorite among devotees.

 OFM Monte Carlo Full-City Roast
A flawless medium roasted coffee that is the quintessential brew for any occasion. Extraordinary flavors of buttery goodness marry with a smooth body for that perfect cup of Cafe Noir.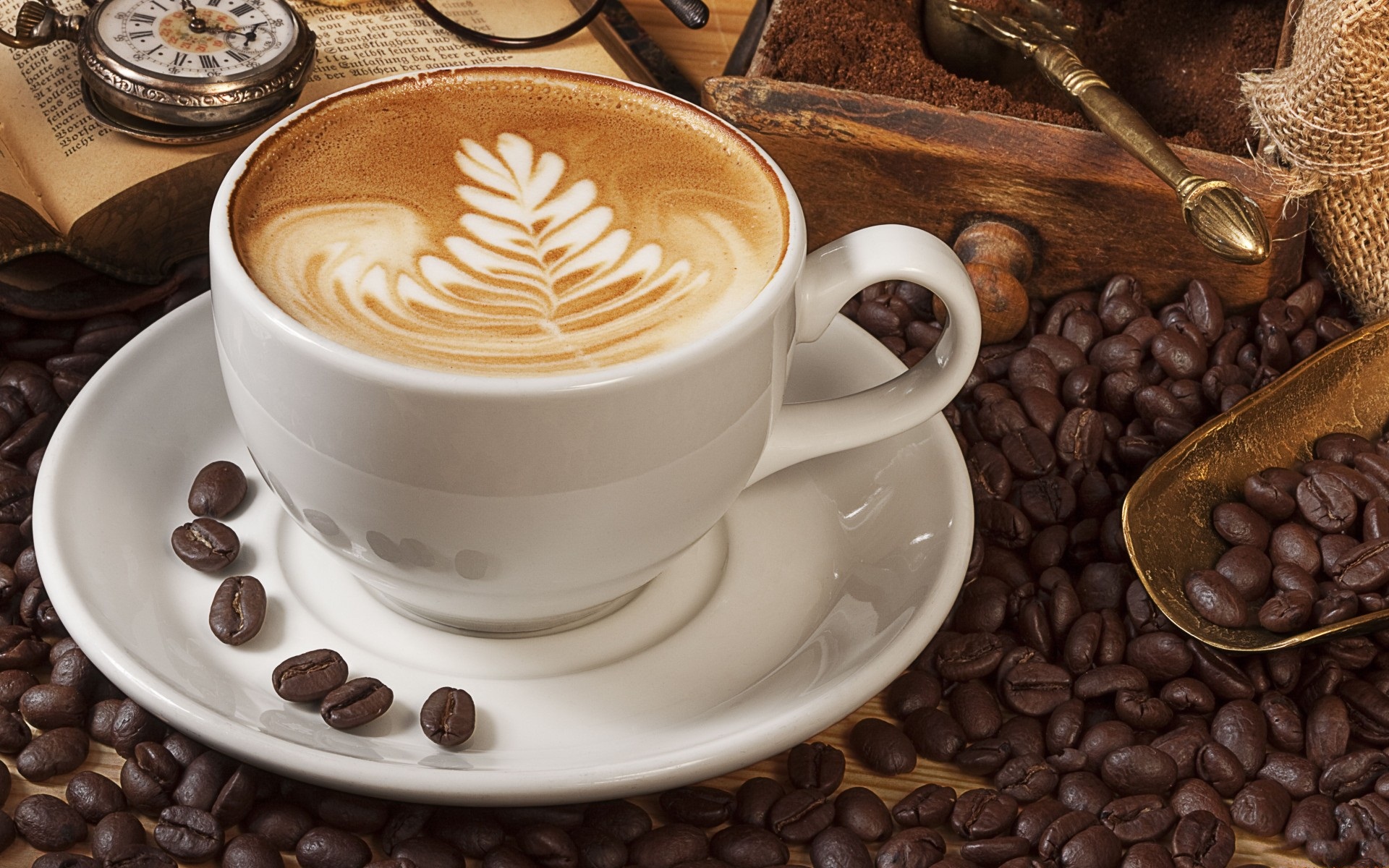 OFM New England Roast
A beautiful light roast so deliciously divine and subtle. Filled with flavor that will have you coming back cup after cup. A New England Favorite.
 OFM International Espresso
The most sought after Espresso in the world. Rich and Creamy and beyond perfect for those fabulously wonderful Espresso drinks that include: Cappuccino, Cafe Latte, Americano, Cafe Mocha, Macchiato, Gibraltar and the traditional Flat White.
Try our Featured Collection! Please visit our website by clicking the link below: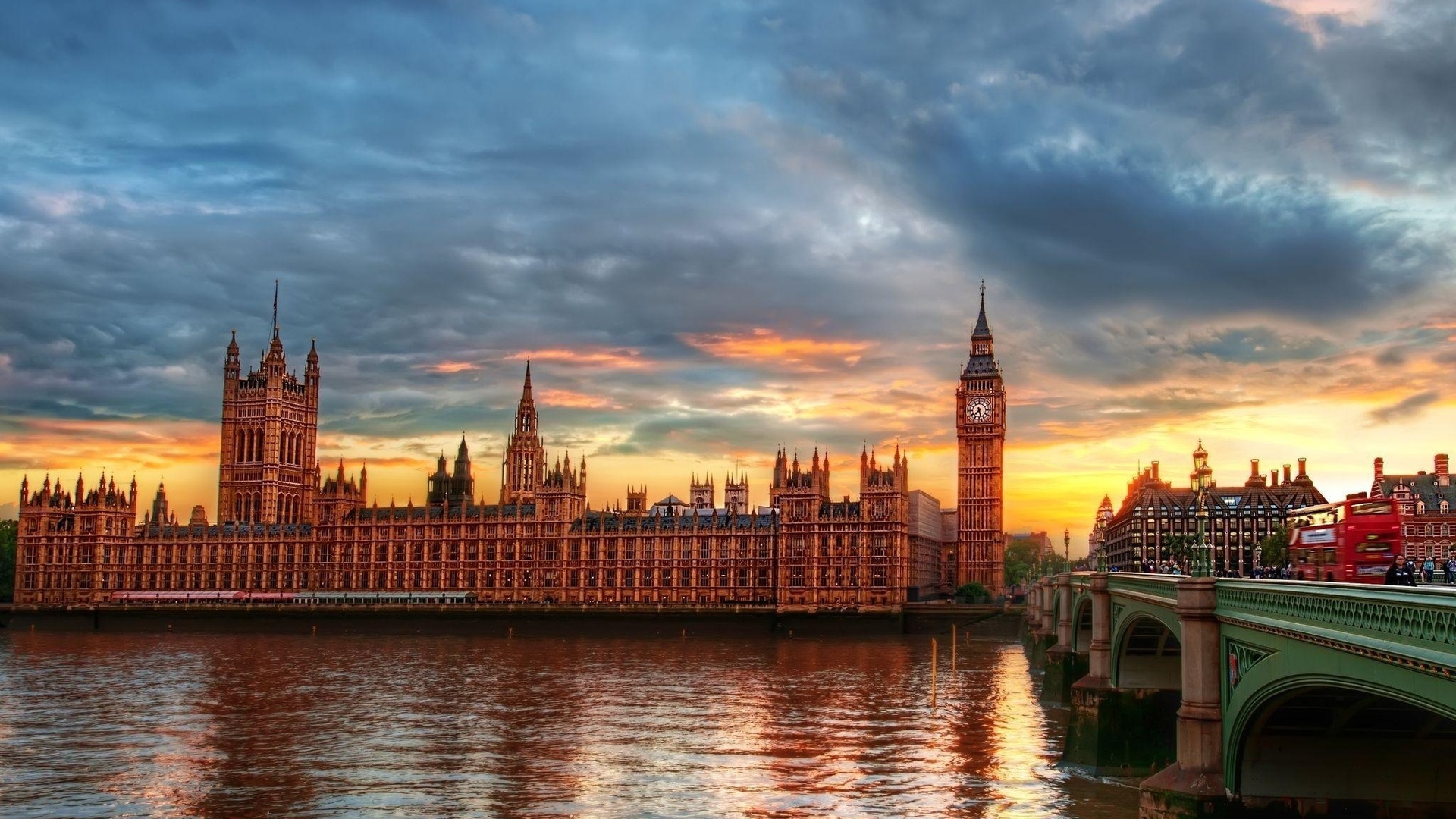 Testimonials:
 This is the best tasting Coffee I have ever had in my life. The flavor is so rich yet smooth, not bitter like all the other Coffees. Finally, the most delicious Coffee has arrived. Thank goodness I found it!! – Jane Fausett
Hooked for Life!!! This Coffee is truly the best Coffee in the World, their not joking. The secret Roast they use for the beans is so delicious, I have never tasted anything like it. I order 4 lbs at a time and can't keep it around for even a week. I love it! -Mary J. Stringer
Old Fashioned Mom Coffee, the best Coffee I have ever had. This is big! Love everything about it, the taste, texture, packaging, customer service, Old School for sure, the way everything should be.  I am a customer for life.  -Amy Riley
Unbelievable Coffee! I have traveled all over the world and never experienced such bold, extraordinarily delicious flavors. I am so addicted to this Coffee!!! – Charles Bourbon
This Coffee is insanely rich, completely decadent, notes of Chocolate and Caramel. I drink it hot and iced. This Coffee is going to take over the World, I can't get enough of it. Old Fashioned Mom Coffee, perfect name!! -Anne Van Niekerk
Black Gold!! Kudos Old Fashioned Mom, you are the best in the business. I actually get excited the night before thinking about my morning coffee. Strong, Strong, Strong, and ohhhh so good.  -Paul Franklin
Wow…this is heaven in a cup. The flavor is so delicious. How do you do it? That's the secret recipe, the roasting of the beans, best Coffee I have ever had. My Mother said it was the most delicious Coffee she ever had as well. Thank you! -Marsha Paulson
This is the best tasting Coffee I have ever had in my life. The flavor is so rich yet smooth, not bitter like all the other Coffees. Finally, the most delicious Coffee has arrived. Thank goodness I found it!! -Jane Fausett
Hooked for Life!!! This Coffee is truly the best Coffee in the World, their not joking. The secret Roast they use for the beans is so delicious, I have never tasted anything like it. I order 4 lbs at a time and can't keep it around for even a week. I love it! -Mary J. Stringer
Old Fashioned Mom Coffee, the best Coffee I have ever had. This is big! Love everything about it, the taste, texture, packaging, customer service, Old School for sure, the way everything should be.  I am a customer for life. -Amy Riley
Unbelievable Coffee! I have traveled all over the world and never experienced such bold, extraordinarily delicious flavors. I am so addicted to this Coffee!!! -Charles Bourbon
This Coffee is insanely rich, completely decadent, notes of Chocolate and Caramel. I drink it hot and iced. This Coffee is going to take over the World, I can't get enough of it. Old Fashioned Mom Coffee, perfect name!! -Anne Van Niekerk
Black Gold!! Kudos Old Fashioned Mom, you are the best in the business. I actually get excited the night before thinking about my morning coffee. Strong, Strong, Strong, and ohhhh so good. -Paul Franklin
Contact: info@oldfashionedmomcoffee.com
Please call us: 646-477-8484
• Hotels   • Universities  • Restaurants / Cafes     • Cruises     • Private Clubs   • Wholesale Division     • Retail     • Corporate