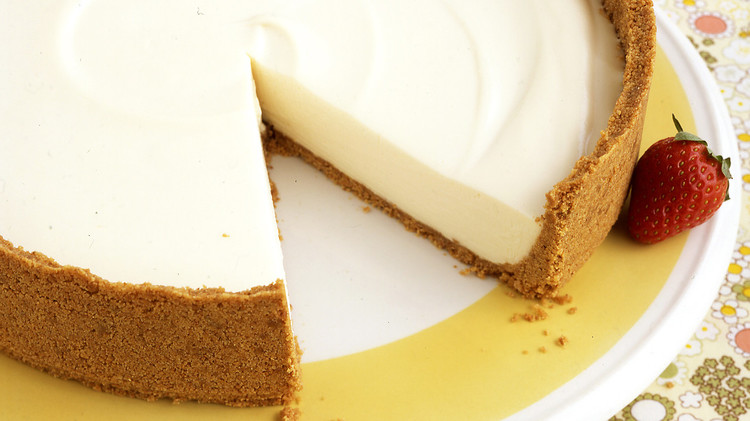 There are certain days during the summer when the last place anyone wants to be is in a hot kitchen. But that's when kids can come to the rescue, making a delicious dessert for the whole family without ever having to ask their parents to turn on the oven.
INGREDIENTS
DIRECTIONS
 

Put graham crackers in a large resealable plastic bag, and crush them with a rolling pin until very fine crumbs form.

 

Pour crumbs into a medium bowl; stir in sugar. Add butter, and stir until well combined.

 

Press the crumb mixture into a 9-inch spring form pan, spreading it 1 1/2 to 2 inches up the side; press flat. Chill crust in freezer at least 10 minutes.

Meanwhile, make the filling: Using an electric mixer set at medium-high speed, beat the cream cheese in a large bowl until smooth. Beat in the condensed milk a little at a time, scraping the sides of the bowl, as necessary. Beat in the lemon juice and vanilla.

 

Pour the filling into the crust; smooth the top with a rubber spatula. Cover with plastic wrap, and refrigerate until firm, 2 1/2 to 3 hours.

 

Unclasp sides of pan, and remove cheesecake.
VARIATIONS
Skip the crust: use cheesecake filling in a parfait and invent a whole new "layer cake." Mix the filling, then put some in a glass. Top with broken-up cookies (such as chocolate or vanilla wafers) or graham crackers, and add fresh fruit (such as raspberries or blueberries). Alternate layers. Refrigerate parfait for 30 minutes, and serve.
Written By: Martha Stewart