Drumroll Please! Meet the Adorable Toy Your Kids Will Be Begging For This Holiday Season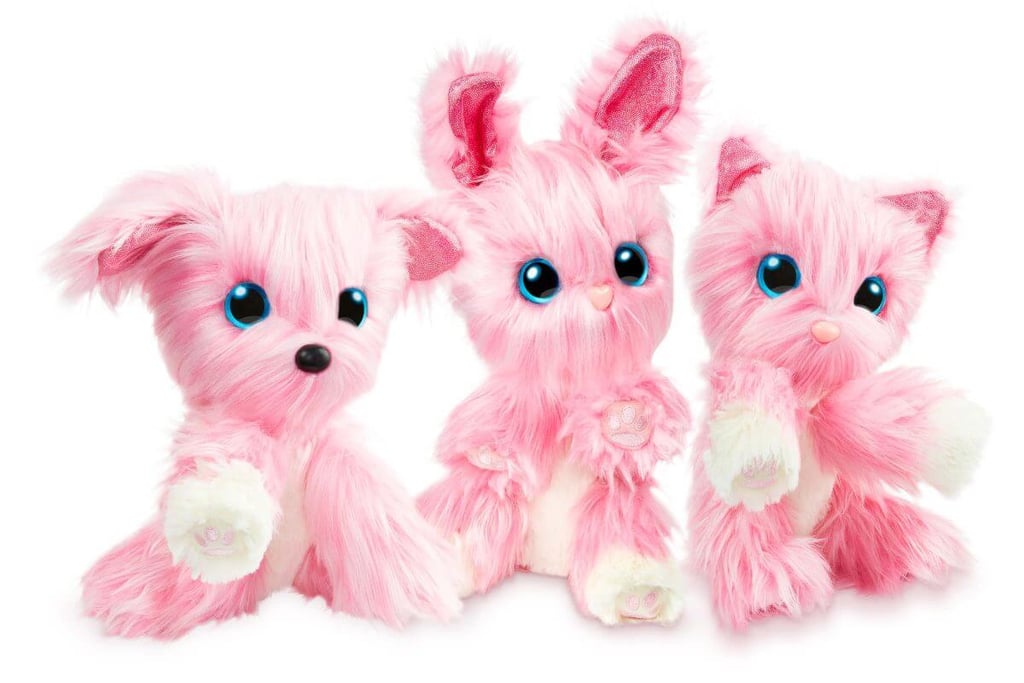 We have a soft spot for toys that are especially cute and cuddly. And while we're a sucker for an adorable stuffed pet on a good day, Scruff-a-Luvs ($19) take the whole concept of caring for an animal to the next level. And the best part for parents? It's not an actual living, breathing creature that needs to be fed and walked twice a day. Hooray!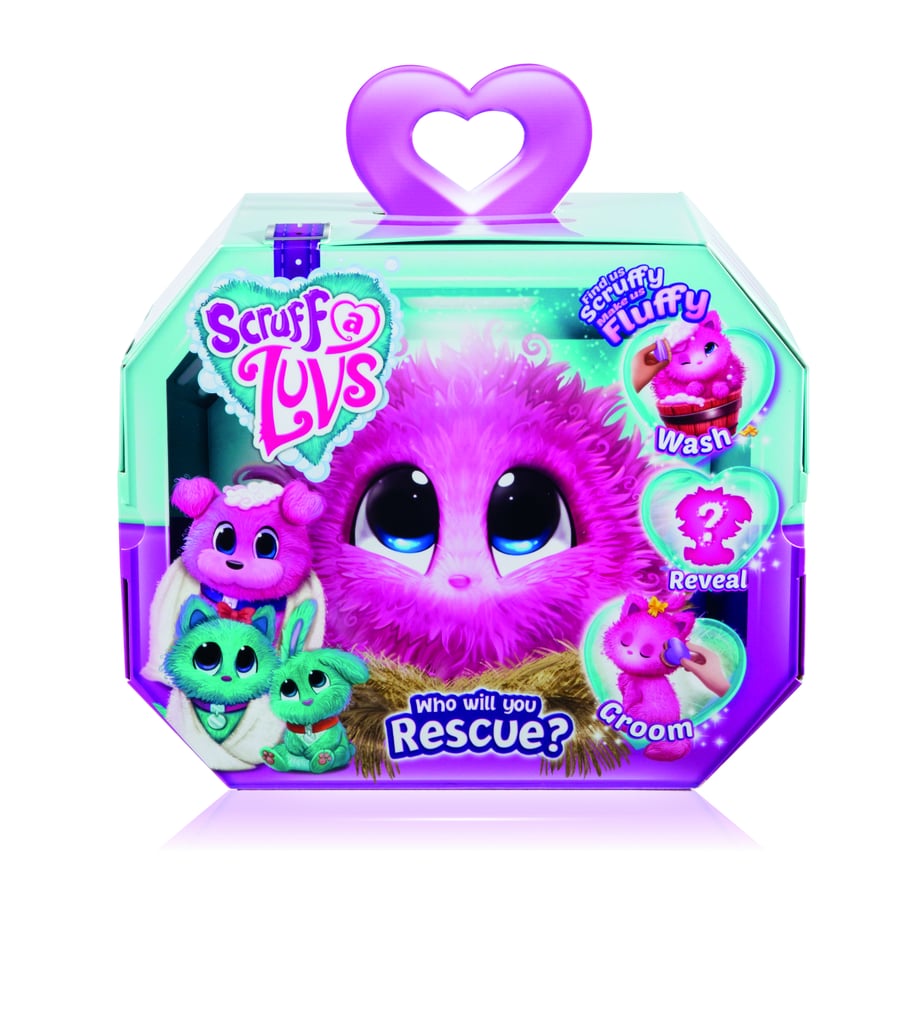 For $19 each, kids 3 and up get surprised with either a dog, cat, or rabbit that they can call their own. And that's only the beginning. Their new pet shows up to their doorstep wound in a ball — and it's up to little ones to have to "rescue to reveal" by giving their new companions a bath and drying them off with a hair dryer when Mom or Dad is around.
Created by Moose Toys, each new furry friend also comes with a grooming brush, a collar with a name tag, and an adoption certificate — so the works, as far as mini pet owners are concerned.
And how do we know this is going to be the holiday season's hot toy? Well, aside from the fact that they're straight up adorable, they've already sold out on Amazon after hitting the market less than a month ago. So parents, beware: you might want to stock up on a few of these bad boys as soon as they're made available again!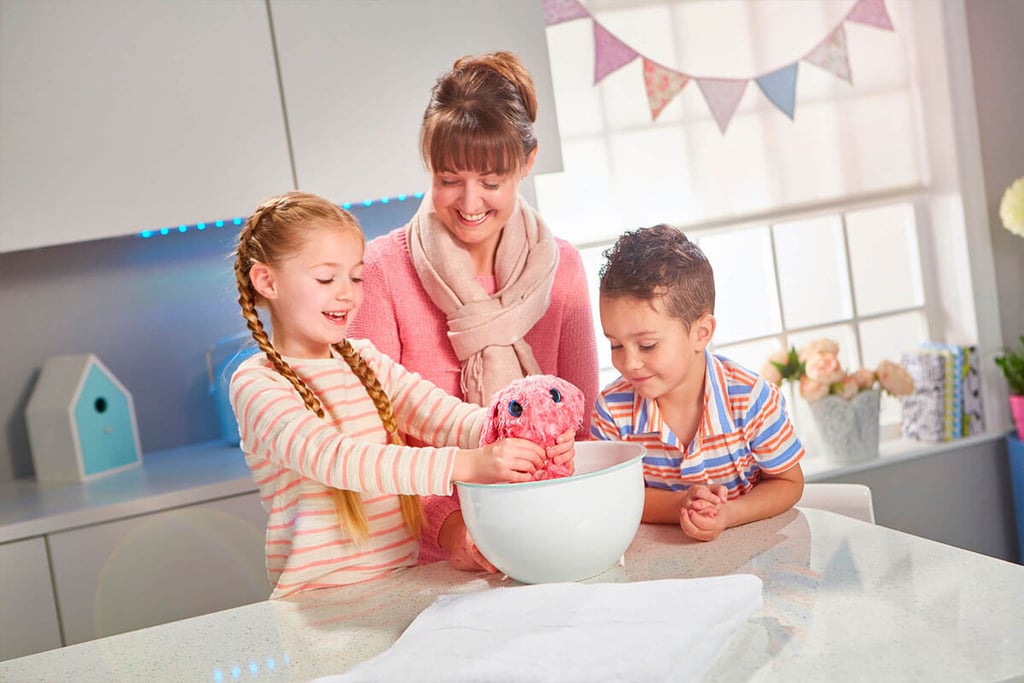 Written By: Murphy Moroney