David Spade Donates $100,000 to Raise Awareness on Mental Illness After Kate Spade's Death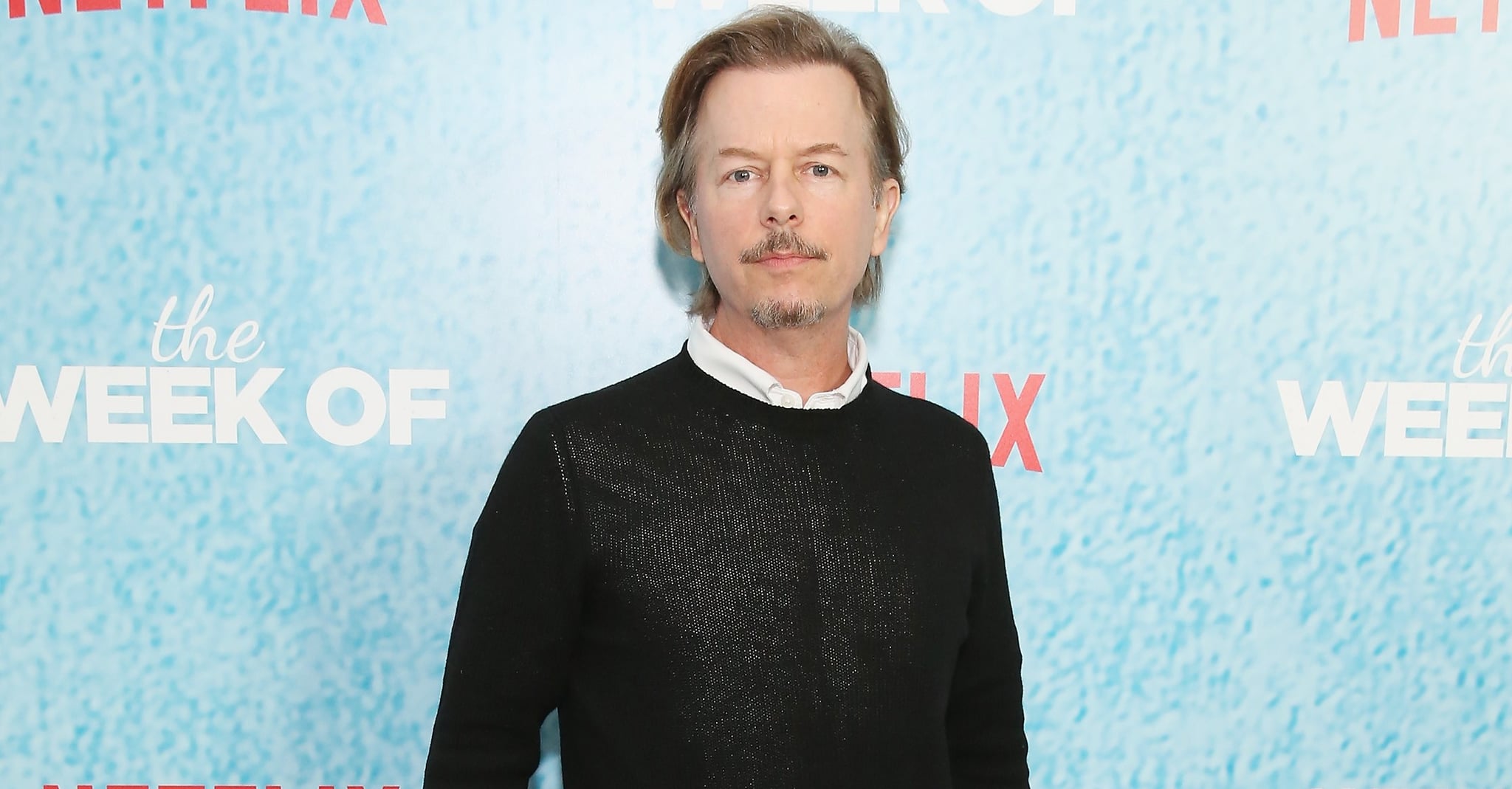 On June 5, the world mourned the loss of fashion designer Kate Spade. Shortly after her death, her brother-in-law David Spade reacted to the news with a heartfelt tribute on Instagram. Now, the 53-year-old actor and comedian is honoring her legacy by donating $100,000 to the National Alliance on Mental Illness, People reports.
"More people suffer from mental health issues than we may realize but no one should ever feel ashamed to reach out for support," David said in a statement. "If you or anyone you know is in need of help or guidance please contact the national suicide prevention hotline at 800-273-8255 or go to nami.org to learn more and help those who may be in need."
Kate was reportedly found dead in her apartment after an apparent suicide. According to TMZ, a note from the deceased was found made out to her 13-year-old daughter, Frances Beatrix. Kate and David's brother, Andy Spade, tied the knot back in 1994, although the couple was separated at the time of her death.
If you or a loved one are in need of any help, the National Suicide Prevention organization has several resources and a 24/7 lifeline at 1-800-273-8255.
Written By: Terry Carter