5 Things to Do with Candy Canes
Got more candy canes than you could possibly eat? Here are five tasteful ways to use candy canes around the house.
New Uses for Candy Canes: Make Candy Cane Vodka
Make your martini North Pole-style by mixing up some candy cane flavoured vodka. Just add a litre of vodka and seven crushed candy canes in a mason jar, shake, and store in your fridge for 48-hours. In a few days you'll have a festive martini fit for Santa.
New Uses for Candy Canes: Make S'mores
Need a tasty Christmas dessert for your holiday party? Follow our irresistible Hershey's Milk Chocolate Smores recipe, but sprinkle a tablespoon of crushed candy canes on the chocolate before melting. When the marshmallow, chocolate and candy canes mix, you'll get a festive treat that's sure to have your guests rocking around the Christmas tree.
New Uses for Candy Canes: Stir Sticks
Want to make your next beverage or hot chocolate extra-festive? Try a candy cane stir stick, and keep your beverages minty fresh all Christmas long.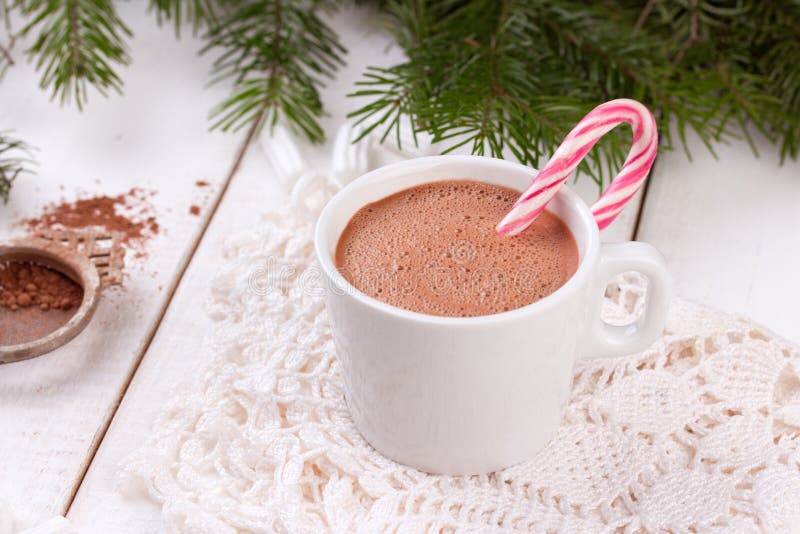 New Uses for Candy Canes: Garnish Treats
Try adding crushed candy canes to vanilla ice cream, hot apple cider or warm cocoa for a fun Christmas twist.
New Uses for Candy Canes: Decorations
Candy canes aren't just for decorating the tree! Take a clear vase or fish bowl, or even a Christmas stocking, and add in candy canes, a few pine cones and some mistletoe, and voila, you've got a brand new holiday centerpiece.
READER'S DIGEST CANADA