4 Significant Ways Oprah Winfrey Is Making the World a Better Place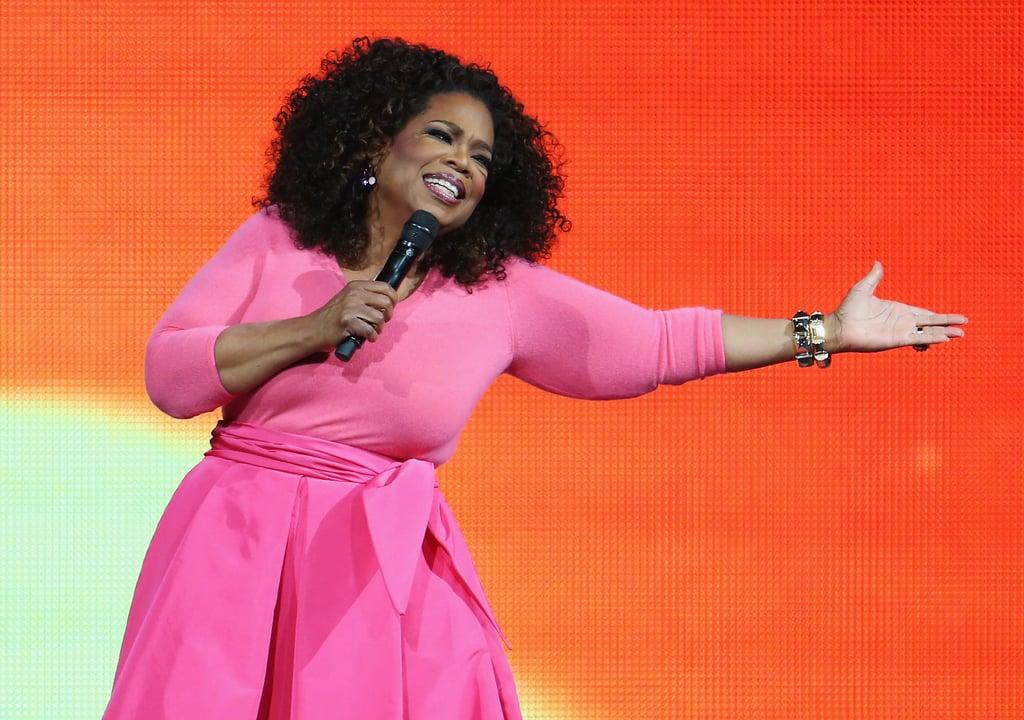 Oprah Winfrey may be the queen of media, an accomplished actress, and a master of motivational speaking, but she is ultimately recognized for her heart of gold. The 64-year-old mogul has made it her mission to help as many people as she can all over the world, not only by donating to various charities, but also by establishing her own foundations and creating programs to help underserved communities. Today, we're honoring Oprah with a look at her philanthropic work because let's be honest: we could all learn a few things from her.
The Oprah Winfrey Leadership Academy Foundation
The foundation was established to fund the Oprah Winfrey Leadership Academy For Girls in South Africa in 2007. The school aims to provide students with a better future and "change the face of the nation."
In 2015, Oprah was honored for her work with the charity at Variety's Power of Women luncheon. During her speech, Oprah opened up about why she decided to build a school, saying that she wanted to create a school "for leaders that would change the lives of women and [that would] be able to break the cycle of poverty for themselves and their families forever and become a part of the real and true new and free South Africa."
The Oprah Winfrey Foundation
Oprah exclusively runs this private charity to provide grants for nonprofit organizations of her choosing. These causes include education and programs for women and children.
O Ambassadors
In 2008, Oprah's former Angel Network and Free the Children teamed up to launch the initiative; its mission is to teach students how they can change the world by becoming ambassadors of hope in their own communities. Through the program, students built a school in Kenya, raised money for new school supplies, and helped make a difference in their communities.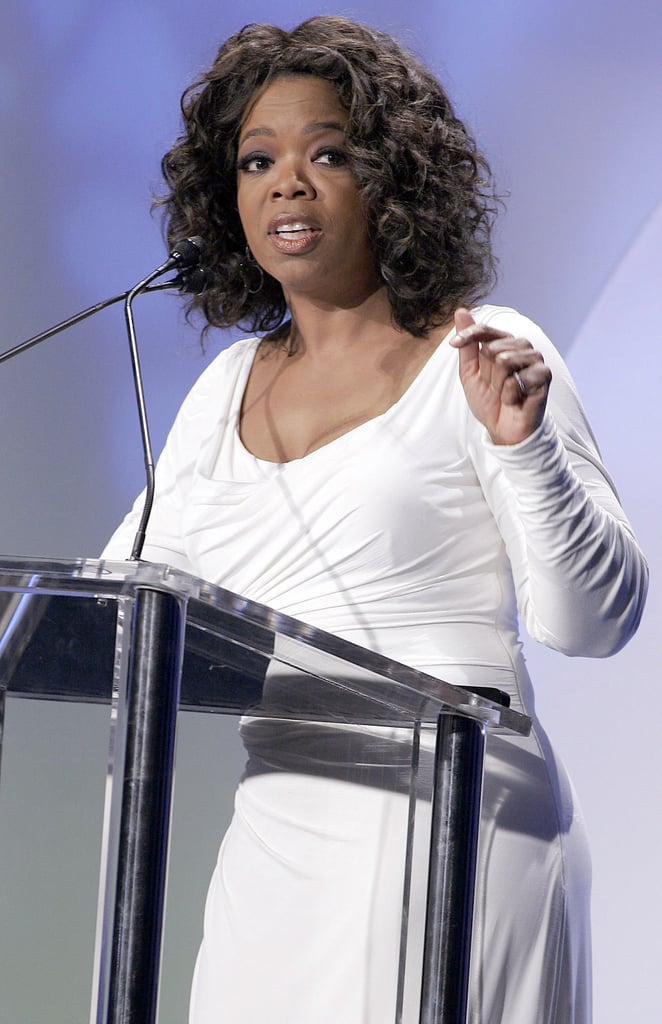 The US Dream Academy
Oprah is one of the organization's "biggest supporters and champions." The national program provides after-school mentoring to at-risk youth, and in 2009, Oprah donated $900,000 to the charity.
Written By: Monica Sisavat