10 Of The Best Places To Live Abroad:
10 Of The Best Places To Live Abroad:
By Suzy Strutner

Most of us have a deep, sneaking dream to just quit everything and go abroad. 

And if you're going to make the scene change permanent, Switzerland is apparently
the best place to do so. The country ranked first on HSBC's annual Expat Explorer
survey, which polled nearly 9,300 expats around the world — people who actually live
the dream! — about the quality of life, financial well-being and ease of raising a
family in their new homes abroad. 

Switzerland's work-life balance earned especially high marks in the survey, which
included 34 countries. And it's just one of many accolades: Switzerland also ranked
high on this summer's Expat Insider report from expat community site InterNations.
That survey asked expats in 61 countries to rate their experience in areas like
personal finances and ease of settling in — Switzerland ranked first for "quality of
life," aka the ideal blend of leisure options, travel and transportation, health and
safety and personal happiness.

In an interesting twist, Ecuador lead the InterNations list as the top expat
destination overall. "Expats are generally very pleased with their financial
situation in Ecuador," the report reads. Respondents also said it was easy to settle
in and make friends in the South American hotspot.

Asia also has some of the best places for expats to live — 76 percent of expats in
the HSBC survey said they have more disposable income since moving to China,
according to a press release. Hong Kong and Singapore placed in the top 10 of both
surveys, with stellar scores for general quality of life from InterNations.

Considering a move (or just looking for a good daydream)? Here are some of the top
places for expats, 2014.


Switzerland
HSBC rank: 1
InterNations rank: 4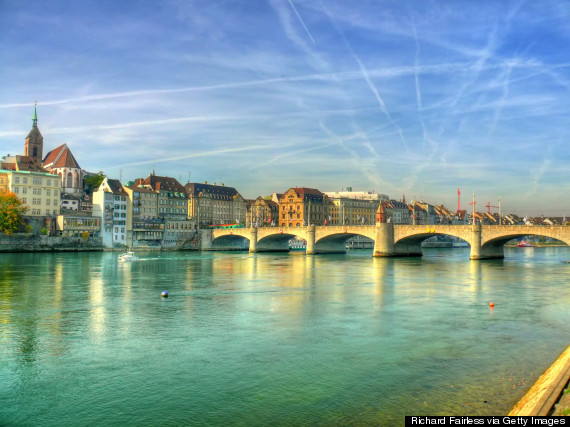 Singapore
HSBC rank: 2
InterNations rank: 6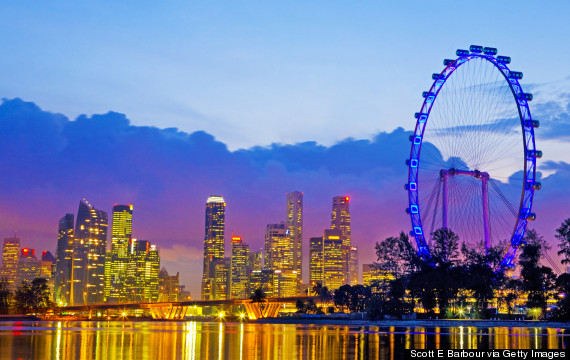 Germany
HSBC rank: 4
InterNations rank: 12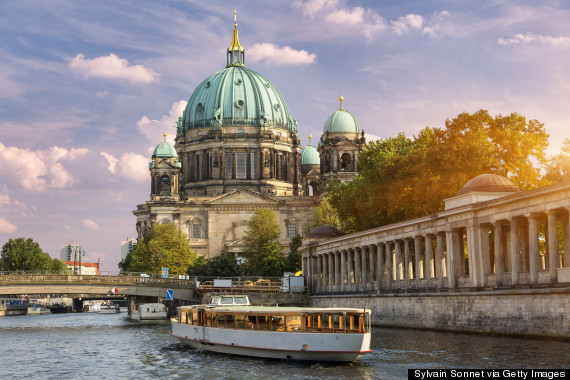 New Zealand
HSBC rank: 6
InterNations rank: 16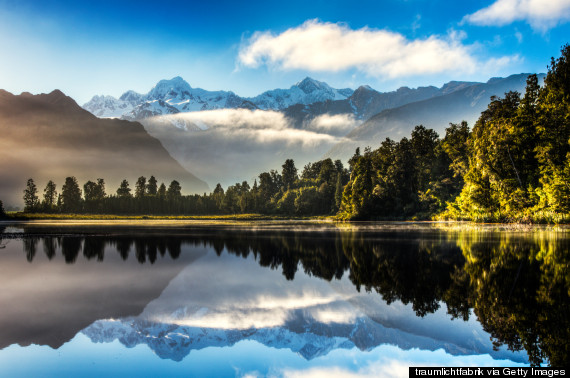 Hong Kong
HSBC rank: 10
InterNations rank: 10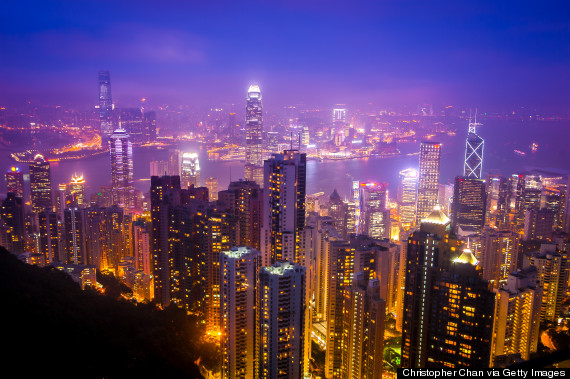 Canada
HSBC rank: 11
InterNations rank: 14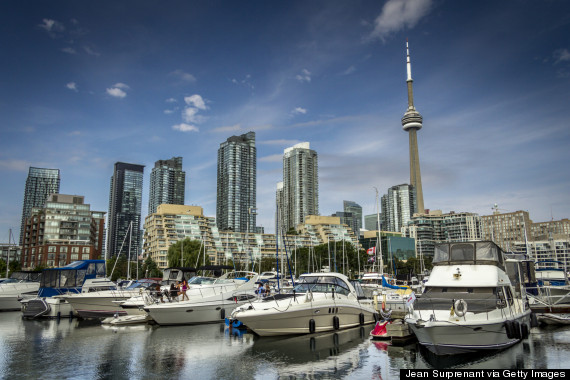 Australia
HSBC rank: 12
InterNations rank: 9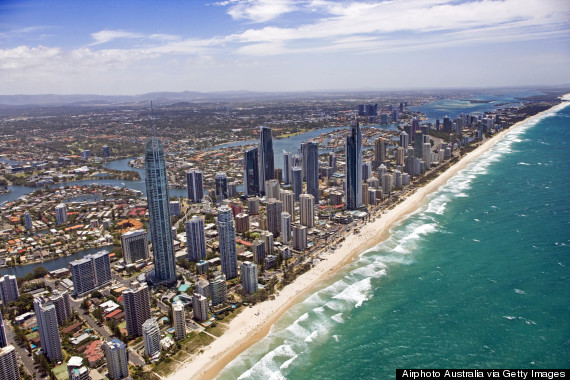 Mexico
HSBC rank: 21
InterNations rank: 3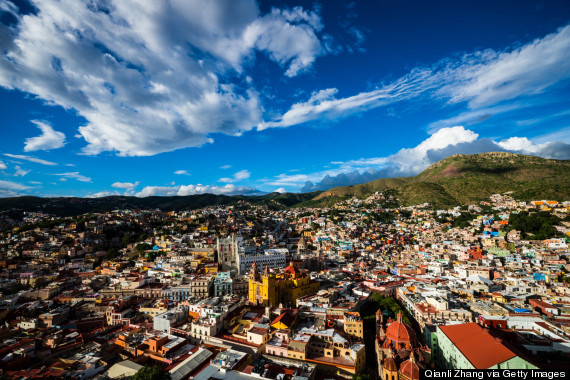 Spain
HSBC rank: 24
InterNations rank: 7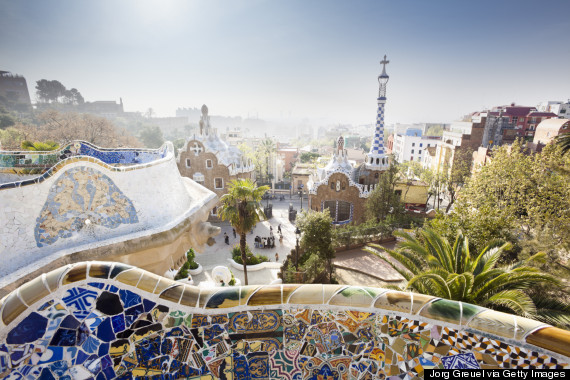 Thailand
HSBC rank: 7
InterNations rank: 22